Catering & Event Planning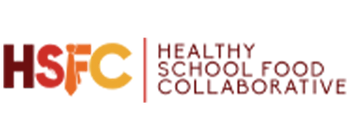 Events are some of the best things we look forward to in life. From weddings and graduation ceremonies to anniversaries and even holidays, events can help us get through the drudgery of the day-to-day.
The Healthy School Food Collaborative (HSFC) helps schools and local communities have access to healthy and nutritious meals by offering a variety of services, including nutrition consulting, grant writing, menu development, and summer food programs. We want to help reduce childhood obesity and ensure the health of students and communities. Below, we'll introduce our catering and event planning services available in St. Tammany Parish. Get started today!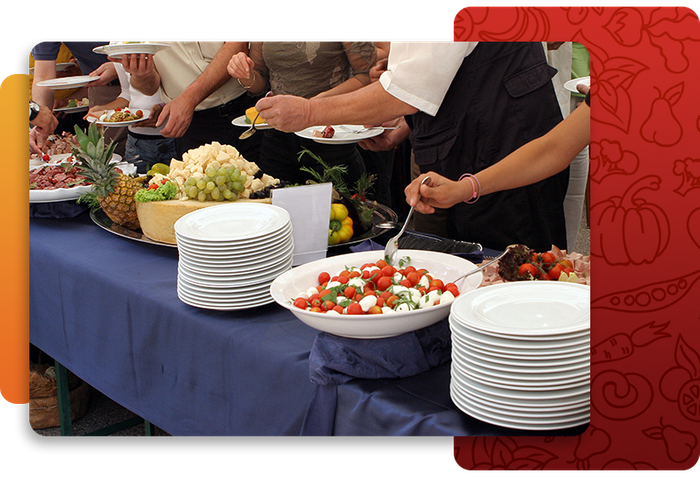 Events We Service in St. Tammany Parish
Small parties

Corporate events

Large-scale conventions

Major events
Our Healthy Catering Services
Since our specialties lie in food, menu planning, and nutritious food choices, our healthy catering services ensure the menus we prepare for your event are wholesome, balanced, and taste wonderful with a variety of specialty foods to meet various dietary restrictions. It's important that event attendees eat a balanced meal because, odds are, they are facing a long day of meetings, conferences, team building exercises, and more where they will be on their feet a lot and engaging with others. Balanced meals help attendees feel good and avoid any crashes due to a drop in blood sugar levels.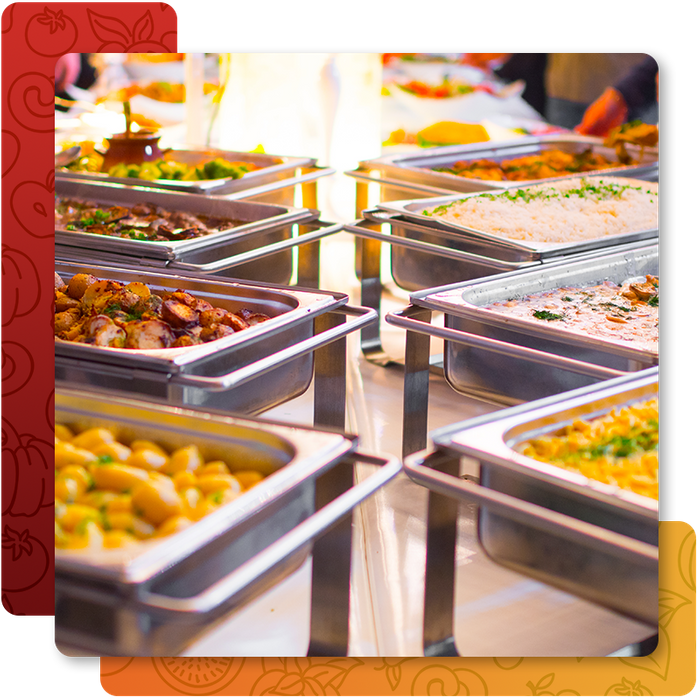 Event Planning Company in St. Tammany Parish
HSFC offers event planning services in the St. Tammany Parish area, too. We can help you with event logistics, such as setting up tables and chairs, helping with invitations, advising on event locations, and helping you choose the food menu. We also help with takedown services after the end of your event. Our comprehensive event planning and catering services aim to make your event run smoothly, so you can enjoy your time, too. Get a free quote today!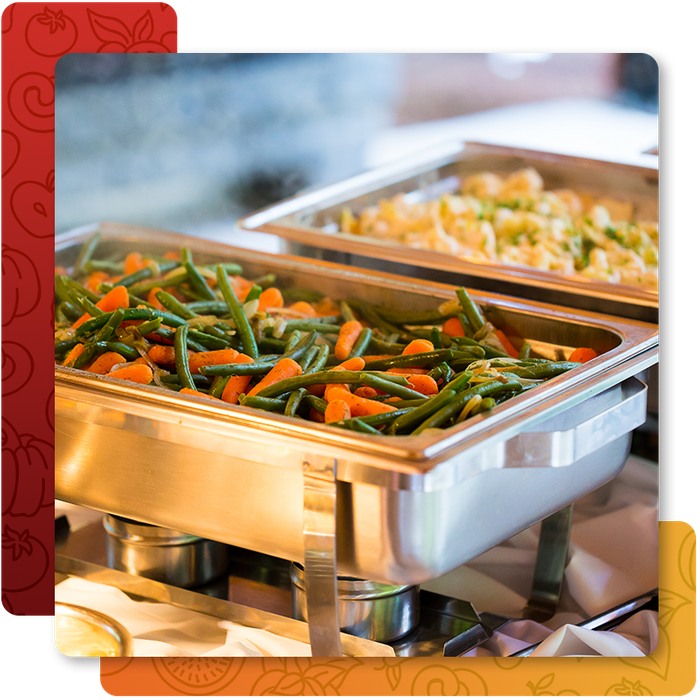 What to Look for in a Catering Company
When looking for a healthy catering company for your event in St. Tammany Parish, there are a few qualities you should be looking for. Experience is top of the list in our book. You want a company that has experience preparing specialty food for a large group of people so that the food is ready when you are. You should also be looking at the quality of the food when looking for a local catering company. One great way to choose a catering company is to ask for a tasting of their foods, so you can decide for yourself. Online and word-of-mouth reviews are a great way to help vet a potential catering company in order to ensure they are on-time and on-budget for their services. Finally, look for exceptional customer service and attention to detail. You want to ensure your needs are met at every turn.
Why Partner With HSFC
HSFC is a team of food service professionals who have years of experience crafting delicious and healthy food for people of all ages and dietary needs. We offer comprehensive catering and event planning services in order to help facilitate your time and day of the event. Our top-rated healthy catering services are affordable, and we will work with you on the schedule, timing, and location. Let us know how we can help!
PARTNER WITH HSFC TODAY
The Healthy School Food Collaborative is proud to serve the community of St. Tammany Parish with healthy catering services for your event. Whether you are hosting an event of 50 people or 500 people, we bring the same level of exceptional food and customer service to the table. You can expect a seamless experience on the day of the event, and lots of communication leading up to the day. Contact us to get started today!