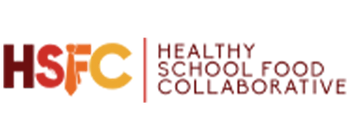 Are you looking for a trusted, local food processor that can mass produce your healthy meal recipe? The Healthy School Food Collaborative is dedicated to helping schools, colleges, and other community organizations provide their students/clients with delicious and nutritious meals.
We are proud to support schools, community organizations, and the vendors involved in ensuring every student or program member has access to nutritious meals that support their health, learning, and wellbeing. Our Food Co-Packer services can turn any original recipe into a mass-produced meal that can be served as a part of any organization's meal service. Keep reading to learn more about our Food Co-Packer Services, and contact us today to schedule a consultation with a helpful member of our team.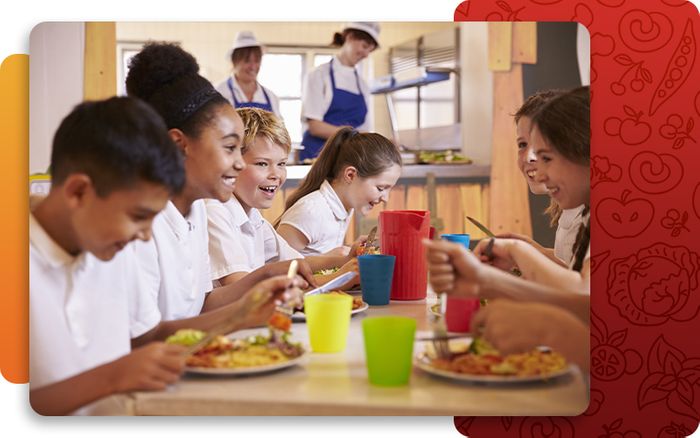 Bring Your Nutritious Recipe to Life
If you are in charge of running a meal program for a school or other community organization, there is a lot of pressure to provide nutritious meals to your students. This can feel overwhelming, and without the right Food Co-Packer, it is much easier said than done.
Fortunately, our food service management company can help. Our Food Co-Packer services are designed to assist with orders of all sizes and complexities. If you have a recipe that you want to include in your meal service, our team can bring it to life and mass produce it to your specifications.
Food Service Procurement
If you have ever tried to mass produce a recipe for your meal service, you know how difficult it is to find suppliers for all the ingredients you need. Finding reliable vendors who offer quality ingredients at reasonable prices can feel like finding a needle in a haystack. With our Food Co-Packer services, you don't have to worry about any of that.
Our team leverages our connections with the best vendors and suppliers in the New Orleans area to secure the high-quality, bulk ingredients needed to mass produce your recipe. As a well-respected food service procurement provider, we enjoy great prices on all of our orders, which helps our clients save money without compromising quality.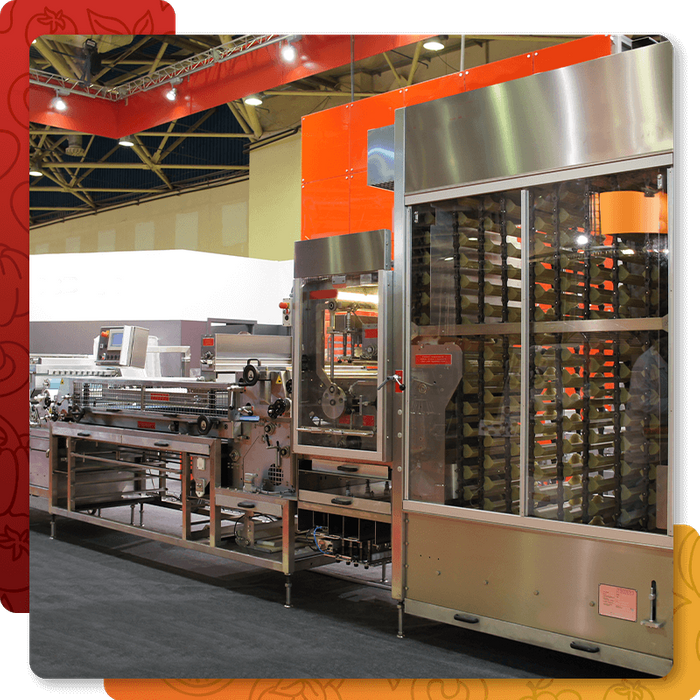 Mass Produce Your Recipe
Mass producing a delicious and healthy recipe for your school or community organization requires an extensive manufacturing background, proper facilities and equipment, comprehensive quality control measures, and more. Our food service management company can handle every aspect of the meal production process from start to finish.
With The Healthy School Food Collaborative handling every aspect of mass producing your recipe, you can rest assured that your order will be delivered on time, within budget, and to the highest standards of quality and nutrition.
Meal Plan Logistics Solutions
Mass-producing your recipe is one thing, but ensuring your meals arrive on time, fresh, and safe to eat is another matter entirely. Our Food Co-Packer services can take these concerns off your plate. After we have sourced your ingredients, mass-produced your recipe, and quality tested your meals, our team can take care of all the shipping, delivery, and other logistical aspects of your order. When you partner with The Healthy School Food Collaborative, you can rest assured that your students or program members will receive the fresh, healthy meals they need to thrive.
Let's Get Started!
Are you ready to bring your healthy meal plan recipes to life? No matter how far along you are in the process, the Healthy School Food Collaborative can help! Just bring us your recipe and our experts can take care of the rest. Get in touch with us today to speak with a friendly and knowledgeable member of our team about our Food Co-Packer services!