 When grocery shopping or selecting your lunch items from a school or work cafeteria, there may not be much thought of how it was produced or come to be an option in front of you. At The Healthy School Food Collaborative (HSFC) our whole mission is centered around helping schools and community organizations provide access to healthy and nutritious meals. By working with food vendors during the manufacturing stage, we can help provide nutrition consulting and logistic solutions to take a food product from its beginning stages to its final destination — providing healthy food to you! Contact us today to learn more about our services and how we can help you achieve your nutrition goals.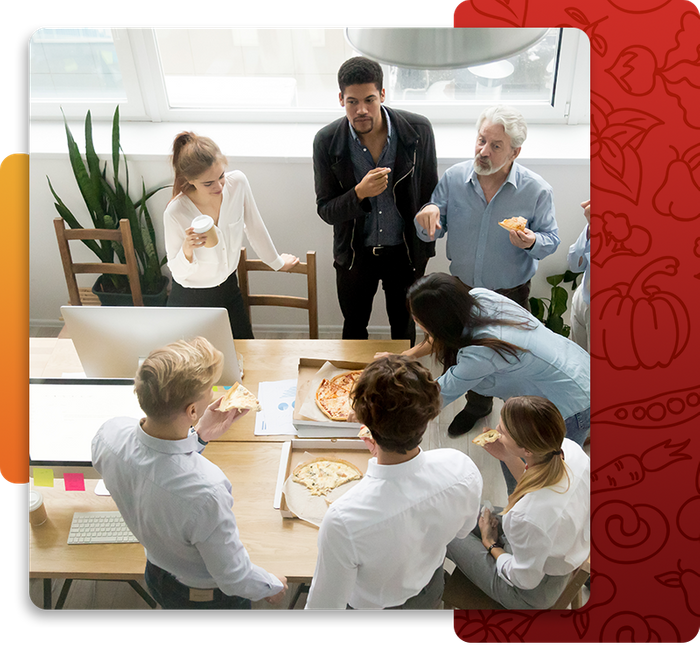 What Is Product Development in the Food Industry?
Product development in the food industry revolves around the creation of new products. With the push to live cleaner and healthier lives, many schools and organizations are making the switch to more nutritious food products. HSFC works with vendors every step of the way from conceptualization to the final marketing of the product development cycle. See how our team can help you!
Five Stages of Food Product Development
The complexity of food product development involves many key players including food scientists and technologists, raw material suppliers, nutritionists, sensory analysts, analytical chemists, microbiologists, packaging specialists, food engineers, and marketing experts. With so many departments working together, the food product development process can be broken down into five stages: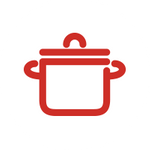 First, decide what the new product will be.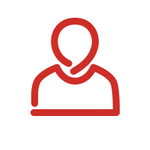 Determine the ideal target market & how your food product is different from competitors.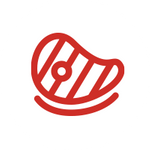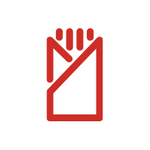 Next, is the all-important development stage where prototypes/samples will be created and undergo a series of tests including sensory and taste testing. This stage is also responsible for refining ingredients, handling food labeling, and packaging.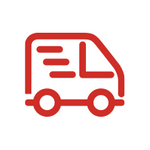 Finally, your food product is ready to be deployed to your target market (but not without some marketing!).
What The Healthy School Food Collaborative Can Do For You
At HSFC in New Orleans, LA, our goal is to leave a positive impact on our communities by fostering and providing students, families, and communities with access to a nutritious and affordable food source. Through our product development services, we can further our mission by contributing to food source creation directly with our nutrition consulting. As a partner of HSFC, you will gain access and assistance for your food product development in the following ways:
Product Development
Concept to Finished Product

Packaging Development

Ingredient Sourcing

Equipment Needs Consulting

Product Optimization

Testing & Analysis

Allergen Testing

Laboratory Analysis

Shelf Life Testing

Allergen Control (ELISA Testing and Protocols)
Final Stages
Kosher and Halal Certification Assistance

HACCP Plan Development

LACF Registrations and Filings

Labeling Compliance (NLEA Nutrition Facts Panels)

Foreign Labeling Compliance

Recall Plan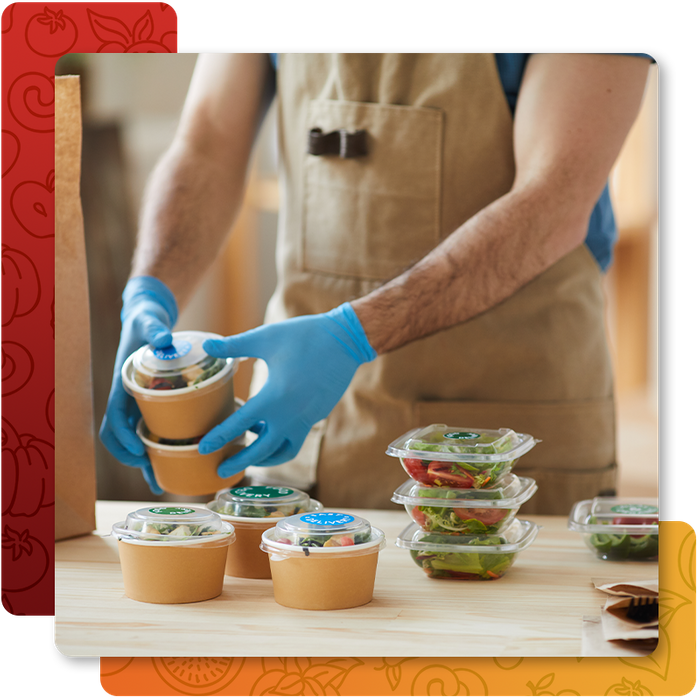 Make A Difference
Food is meant to be enjoyed, but it is also designed to fuel our body's important systems. Are you ready to take control of your product's development? HSFC enables you to do just that! With our comprehensive food product development services, you can consciously produce a food product that not only tastes good — but is also healthy!
Through our comprehensive services, our team can help you every step of the way including securing the right vendors and sourcing the best ingredients at competitive prices through fair supply agreements. In addition, our nutrition consulting plays an important role through each stage of product development, protecting your food products' nutrients. Have an idea for a new food product? Contact our team to learn more about our quality food product development services today!