Food Program Management
School Nutrition and Food Service Management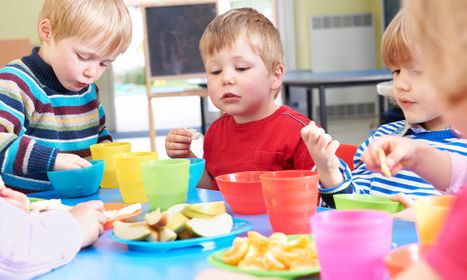 NSLP and CACFP Programs
The HSFC food program management services team is responsible for a wide range of critical functions within the school nutrition program. We work to ensure that all meal applications are processed accurately and promptly, that determination letters are sent to households in compliance with regulations, and that our point of sale system is operated effectively and efficiently. We also reconcile vendor invoices to contract terms, monitor vendor performance, and work to resolve any problems that may arise. In addition, we submit and manage menu certification packets with vendors, and provide general program support as needed. Our goal is to ensure that every child has access to nutritious meals that meet their individual needs, and we are committed to making sure that our school nutrition program runs smoothly and efficiently.
HSFC Food Program Management Services
Our team is committed to providing the highest level of care and professionalism while implementing these vital programs, which, when broken down, include:
Processing Free, Reduced, and Paid Meal Applications
Coordinating Determination Letters to Households
Implementing a Point of Sales System and Managing POS Records for Accuracy
Reconciling Vendor Invoices to Contract Terms – Problem Resolution
Monitoring and Improving Vendor Performance
Submit and manage Menu Certification Packets with Vendors
General Program Support
Our goal is to ensure that all students have access to healthy meals so they can concentrate on learning and succeeding in school. If you have any questions or concerns about the program, please do not hesitate to contact us.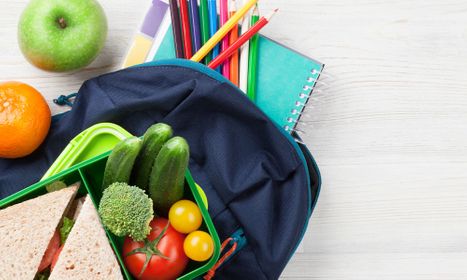 How do I know I need a consultant and management expert for food operations?
Consultants can help schools assess their needs and develop customized solutions that meet the unique needs of their students. In addition, nutrition consulting can provide ongoing support and guidance to ensure that nutrition programs are run efficiently and effectively. As a result, schools that work with consultants and management experts are better able to provide their students with the nutrition they need to succeed.