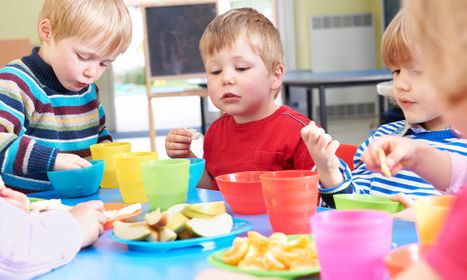 NSLP and CACFP Programs
The HSFC recognizes that school leaders and food program operators work with limited staff and budgets. That's why schools, school districts, single and multi-site charter schools seek the services of the Healthy School Food Collaborative -- to gain management expertise and additional resources. We administer the National School Lunch Program (NSLP) and Child and Adult Care Food Program (CACFP) so schools can focus on academic and social growth while we focus on establishing and maintaining nutritious meal programs and good dietary habits. We become an extension of your staff by supplying contracting specialists, licensed nutritionists and dietitians, certified occupational safety specialists (COSS) and DOE certified school food service managers.
HSFC Food Program Management Services
Processing Free, Reduced and Paid Meal Applications
Coordinating Determination Letters to Households
Implementing a Point of Sales System and Managing POS Records for Accuracy
Reconciling Vendor Invoices to Contract Terms – Problem Resolution
Monitoring and Improving Vendor Performance
Submit and manage Menu Certification Packets with Vendors
General Program Support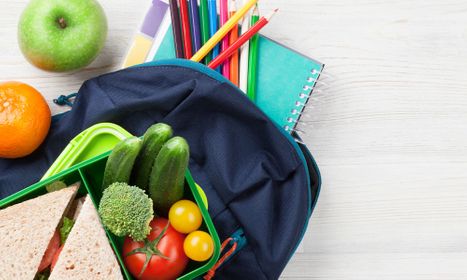 How do I know I need a consultant and management expert for food operations?
When staff routinely struggle to manage administration of regulatory, procurement and claims processing your organization would benefit from a food management specialist.