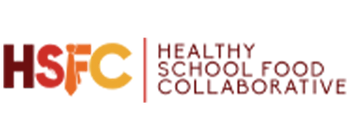 At The Healthy School Food Collaborative, our mission is to help provide students, families, and communities with access to nutritious and affordable food sources in order to promote healthier individuals and communities. While our focus is on schools and their students, we know that our mission will not be accomplished unless we provide support with our services to other areas of food service. From schools to colleges, to hospitals, and more, there are food services throughout society that deserve help with providing healthy, affordable food options. Learn more about how HSFC helps these institutions through food service management services.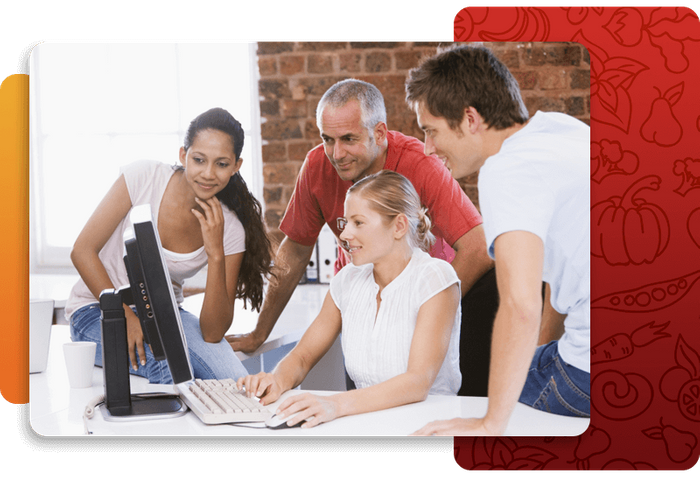 Consulting
One of the hardest parts of changing your menus and your food offerings is knowing where to start. Whether or not you have the right-sized kitchens, a well-rounded staff, and everything else you need to improve your food service offerings, getting started can be a big step. However, with consulting services from the HSFC team, getting started can be easier than you'd think. We'll work with your team to understand your capabilities, requirements, and your goals for improving your food service, and we'll help you to come up with an actionable plan to bring your vision to life.
Managing
Once you've gotten started on your improvement plan for your food service, you may also need help with ensuring that everything goes according to said plan. Because our team is here to help food services to bring healthy, delicious, and affordable food to all kinds of communities and people, we're here to help you manage the transition in your improvement plan, as well as manage your food service operations, in general. No matter what part of your food service you need help managing, we know that busy administrators are likely to be more focused on other parts of the organization, such as admissions, student or patient needs, and more, which is why we're here to help.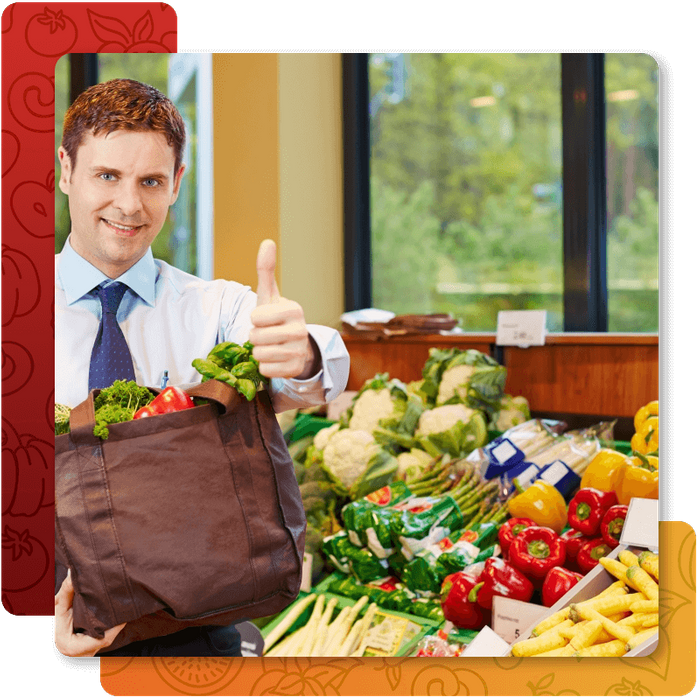 Operating
When it comes to ongoing operations, ensuring that everything is running smoothly and efficiently is a major key to providing the best service possible to community members and students. The team at HSFC is experienced in helping provide support for day-to-day operations in your food service location in order to help accomplish our mission. Whether you need operational support for the paperwork, for ordering supplies and ingredients, or for anything else in your commercial food service, our team is here to help! From getting started with your food service improvement plan to continuing operations once your plan is in place, we're here to help so administrative employees like you can get back to focusing on what's most important to you!
All Kinds of Food Services
Of course, our team is focused on using our services to improve school food service operations and improving the food options for school-aged children, so what do we mean when we say we work with all kinds of food service providers? We likely mean your organization, too! From K-12 schools to non-public schools, to colleges and universities, our team will of course work with any kind of academic organization. However, we also are focused on providing our services to health organizations, such as hospitals and children's hospitals, too. We even work with administrators in corporate buildings that offer food service. Because we care about helping people thrive with healthy, affordable food options, we offer our food service management to all kinds of facilities.
Providing high-quality, healthy food at affordable rates for your employees, students, patients, and more doesn't have to be difficult. With the help of the Health School Food Collaborative, you can make it happen!