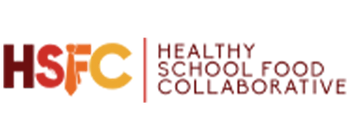 When it comes to creating a comprehensive menu of food that's not only delicious, but also healthy and affordable, a lot of kitchens and organizations are limited by their space and what works for an in-person food service. However, The Healthy School Food Collaborative is here to help organizations offer wider varieties of healthy and delicious food through the use of ghost kitchens. From consulting to management to operations, HSFC is dedicated to helping ensure that healthy, affordable food services are available to all kinds of school settings, communities, and even commercial buildings. Ghost kitchens are a convenient, beneficial, and potentially even profitable option for many organizations, so keep reading to learn more and contact us today to get started.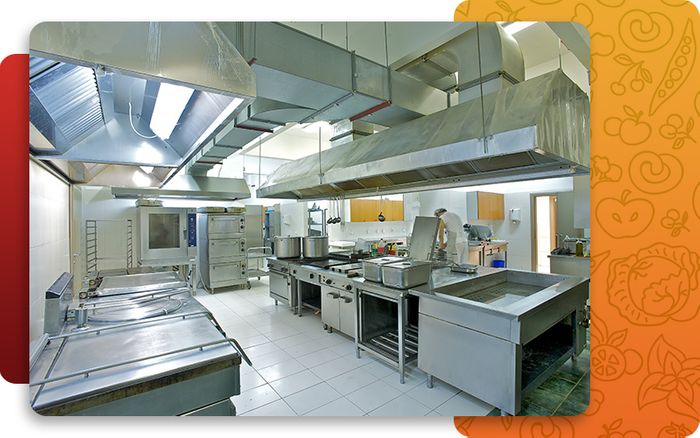 What Are Ghost Kitchens?
First and foremost, it's important to understand what a ghost kitchen is and what sets it apart from other kitchens and food services. Ghost kitchens are locations where virtual food service organizations and establishments can prep, produce, sell, and deliver food to customers, students, patients, or community members without requiring those consumers to visit a brick and mortar location to get said food. These types of kitchen locations are growing in popularity due to the rise in popularity of food delivery services, and because ghost kitchens allow organizations to cut down on administrative tasks and costs, these operations are a great choice for concepts that might otherwise struggle from being a brick and mortar establishment.
How HSFC Can Help
How can ghost kitchens translate to helping schools and organizations provide healthy, affordable food to students, patients, and even employees? Ghost kitchens allow for virtual food service operations to utilize a kitchen space without the need for a sitting area to accommodate customers. What this means for many organizations is that the costs associated with running a full, restaurant-style food service on their campus can be reduced or even eliminated by using a ghost kitchen set up. Instead, healthy and delicious food can be delivered right to your students, patients, employees, and customers from the ghost kitchen, making operation administration easier on the organization and food more readily available at all times of the day.
Utilizing Ghost Kitchens
Getting started with utilizing a ghost kitchen service may seem like a huge step, but with the help of the HSFC team, it can be easier than you'd think. Our team is here to help with consulting, management, and operations for all kinds of food services, and whether you have a college, university, hospital, or corporate building kitchen that you're going to convert into a ghost kitchen, we're here to help throughout every step of the process. Our team has extensive experience in helping all kinds of organizations with transitioning to healthier, more accessible and affordable food services, so you can be sure that we'll help you cover all your bases for a seamless transition.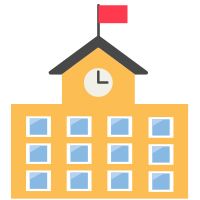 Schools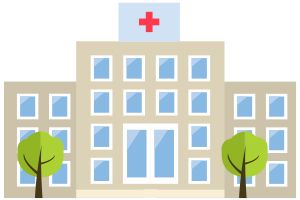 Hospitals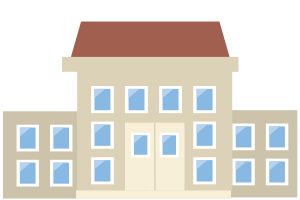 Corportations
Get Started With HSFC Ghost Kitchen Service
At HSFC, our team is dedicated to providing support to organizations with food services so that we're not just helping community members, we're helping administrators by taking the burden of food service planning and organizing off their shoulders. If you're interested in utilizing the ghost kitchen concept to streamline your food service and provide better, more accessible food options to your students, patients, faculty, or employees, HSFC can help!
Ghost kitchens are a great way to utilize your commercial kitchen space to its fullest potential, so if you're interested, contact us today. Want to learn more about the Healthy School Food Collaborative team? Visit our About Us page to read our mission statement and to get to know the team that's dedicated to you!