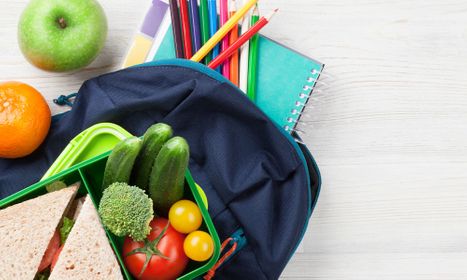 HSFC Grants Bring Additional Funding
HSFC consultants provide grant writing services for clients who need additional program funds. We are successful writing and winning awards and encourage all of our school and community organizations not to overlook grant options when beginning and operating a food program. The additional funding once awarded helps ensure the implementation and sustainability of child and adult nutrition programs.
HSFC Grant Examples
USDA School Meals Grants
USDA Farm to School Grants
USDA Equipment Assistance Grants for School Food Authorities
USDA Food and Nutrition Grant Application Process
FederalGrants Wire Food and Nutrition Federal Grants
Submit and manage Menu Certification Packets with Vendors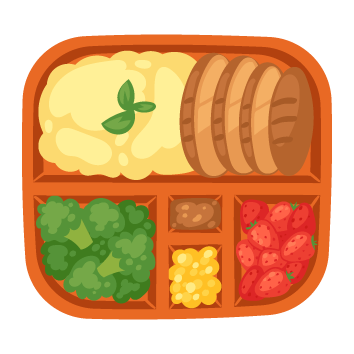 How do I know I need a consultant to pursue a grant?
If an organization does not have time to pursue available grant awards or expertise to coordinate the application, a consultant would be beneficial to gaining additional funding for your program.