Kitchen Preventative Maintenance
If you are in charge of the meal services at a school, university, or other community organization, you know how important it is to keep your kitchen fully operational at all times. However, you also know that, when you are mass-producing meals every day, multiple times a day, it can take a toll on your essential kitchen equipment. Between the daily wear and tear on your appliances and the natural build-up of dirt, grime, and other contaminants, keeping your kitchen safe, sanitary, and operating at its best can feel like a full-time job.
That's where our kitchen preventative maintenance services enter the picture. Our team shares your passion for providing safe, high-quality meals to students and community members, and our experienced technicians can ensure that your kitchen facilities are always up to the task. Keep reading to learn more about our kitchen preventative maintenance services, and contact The Healthy School Food Collaborative to speak with an expert about your needs.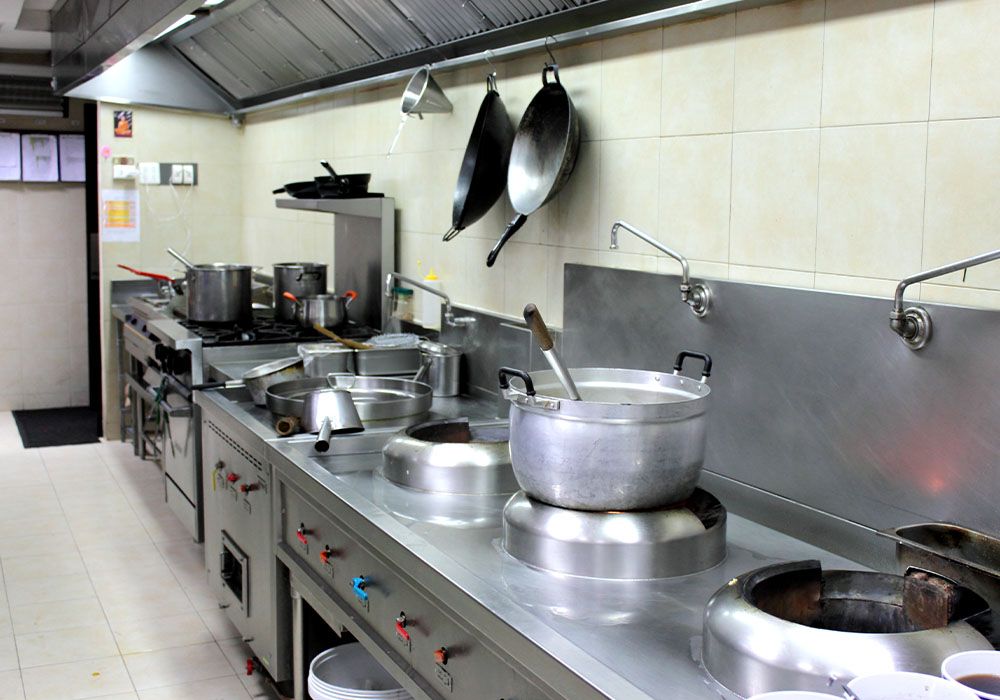 Avoid Kitchen Equipment Breakdowns
When an oven, kitchen hood, microwave, refrigerator, or another essential kitchen appliance stops working, it can bring your food service to a screeching halt. Students are left without food, parents are left with a lot of burning questions, and you are left scrambling for meal alternatives to quell the situation. This can lead to a lot of hungry students, stress, expensive takeout orders, and costly equipment repairs.
Our kitchen preventative maintenance services can help you avoid these situations. After assessing your kitchen and determining your needs, our skilled technicians will provide you with scheduled, preventative maintenance for all your major appliances and equipment. The best way to avoid costly breakdowns, stressful days, and expensive repairs is to prevent them in the first place. Get in touch with us today to learn more about our kitchen preventative maintenance services!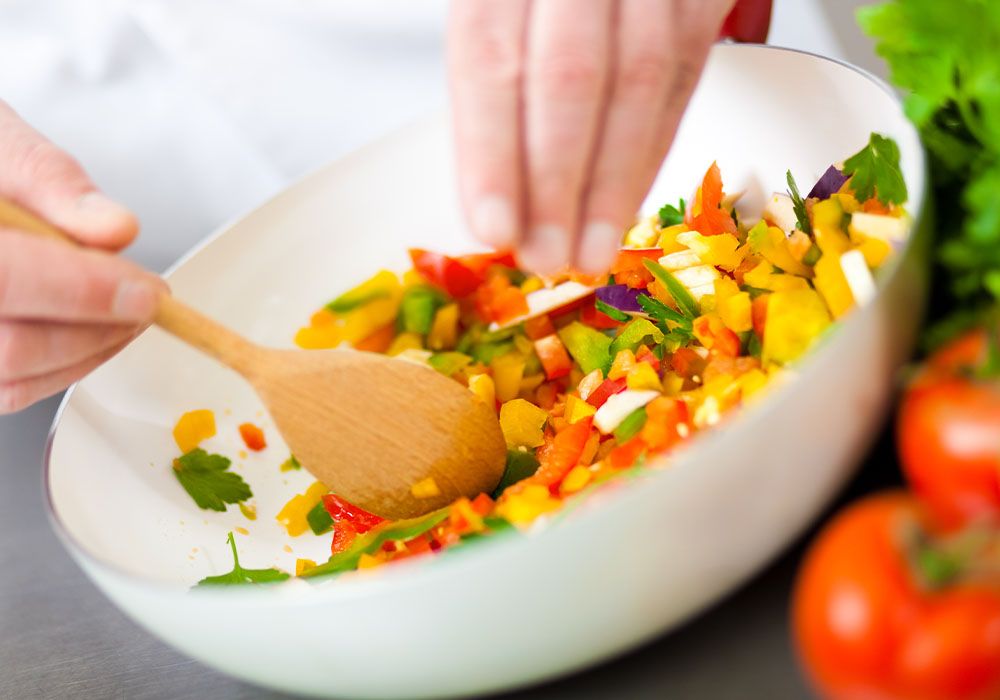 Healthy Meals Start With a Clean Kitchen
If providing your students, program members, and staff with safe and nutritious food is your top priority, you need to consider our kitchen preventative maintenance programs. At The Healthy School Food Collaborative, we share your passion for providing students and community members with delicious and nutritious food — and you can't do that without a sanitary kitchen!
As a part of our kitchen preventative maintenance programs, our technicians ensure that all of your essential kitchen appliances and equipment are not only working properly but are clean and safe to use. You wouldn't want to waste all your efforts providing delicious and nutritious meals by exposing food to dirt, grime, or other harmful contaminants, and our team can help prevent that from happening.
Affordable Kitchen Maintenance Plans
At Healthy School Food Collaborative, we are committed to our mission of helping students and community members access healthy and nutritious meals. We are a mission-driven organization, and we go above and beyond to provide our crucial services to as many like-minded organizations as possible. Kitchen preventative maintenance services are critical to any food service operation, so don't hesitate to reach out to us to discuss your needs. Our team will work with you to create a tailored maintenance plan and pricing structure that fits your budget.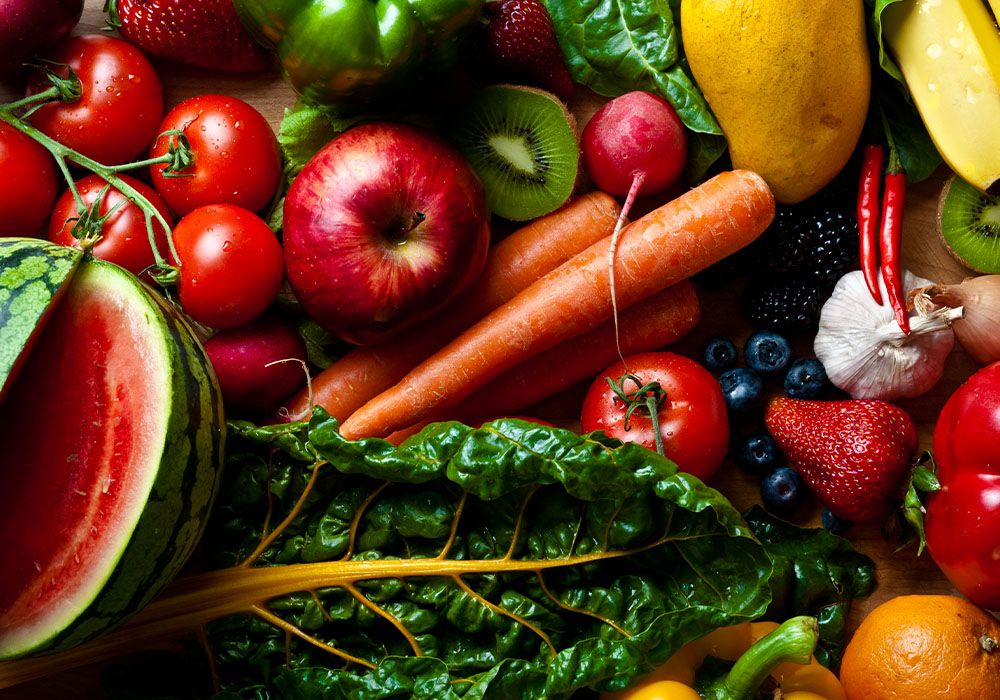 Your One-Stop Shop for Food Service Management
Contact Us for Kitchen Preventative Maintenance
Don't leave the success of your food services to chance — stay ahead of any equipment breakdowns and ensure a smooth service every time with our kitchen preventative maintenance services. Contact The Healthy School Food Collaborative for more information or to schedule a consultation today!