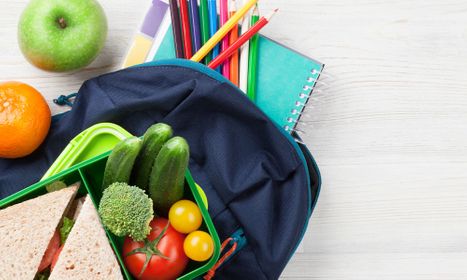 HSFC Delivers Innovative Serving Models
HSFC's logistic solutions and emergency food programs were created in response to the COVID-19 pandemic and subsequent school closure. The program includes innovative serving and food delivery models that support traditional, hybrid and distance learning as well as non-traditional school schedules. We offer curbside pickup of meals for school districts, charter schools and community organizations.
HSFC Logistics Programs Include
Provide customized tool kits for schools to promote parent engagement
Coordinate start dates, locations of delivery (curbside pickup, home)
Develop child nutrition program policies and procedures
Site Agreements for school site pickups
Complete data sharing agreement ot map home delivery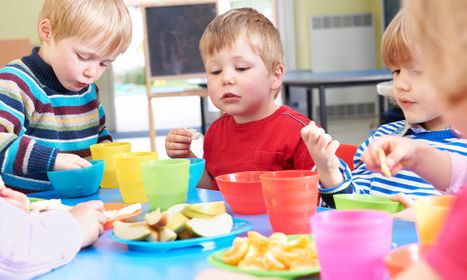 How do I know I need a food program logistics consultant?
When staff are not properly trained on reimbursable meal programs for child and adults a consultant is a valuable partner to have.