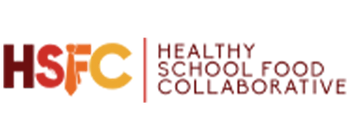 When it comes to food management, logistics play a large role. You can think of logistics as the procurement of food, but also as the transportation, routing, and delivery process. After all, what good does it do to have healthy, nutritious food if no one can get their hands on it?
The Healthy School Food Collaborative (HSFC) is dedicated to helping schools and communities get the healthy and nutritious meals they need for their students and others. We offer a wide variety of services to help, which includes help with food audits, nutrition counseling, grant writing, and logistics support. Learn more about our food logistics support services below, and get started today!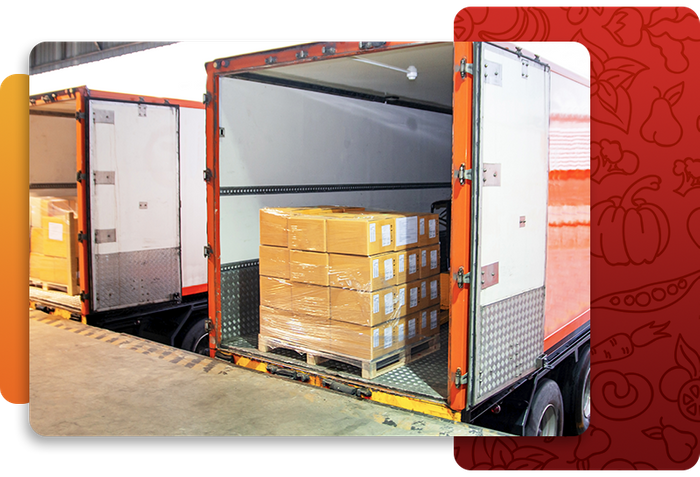 What Is Logistics Support?
Logistics support is the management and operation of the warehousing and physical distribution of goods, in our case, food supplies and meals. There is the process of obtaining the food items and then the process of packaging and delivery. Our team specializes in both, so your school and community have access to what you need.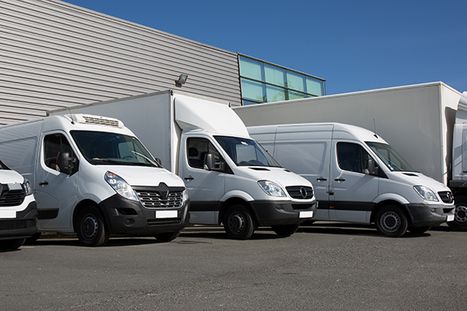 Transportation
One of the biggest services that HSFC can help with is the transportation of meals from the warehouse to your physical location. We understand that serving hundreds, if not thousands, of children and adults can be a colossal task, which is why our food procurement company works diligently to arrange for the transportation of meals right to your door.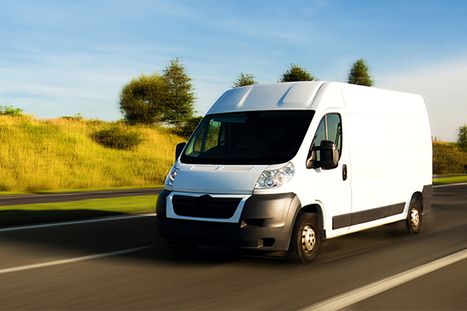 Routing
A part of the transportation of meals process is the routing of the food supplies. In sum, this involves a lot of coordination of moving parts, which we can help with. After all, having vegetables arrive one week too early is just setting you up for rotting vegetables when you need them. With our logistics support services and warehouse and management of physical distribution of food goods, we'll handle the routing process for you.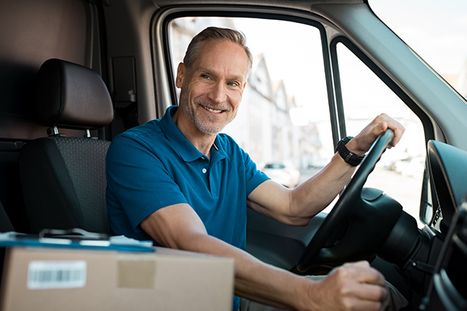 Delivery
Of course, the best part of meal planning is the final delivery. It's a relief when the delivery driver shows up at your school or community center with the meals or ingredients you need. The key to our food logistics solutions is to be on-time with deliveries so there's no delay and there's no one going without food when it's needed.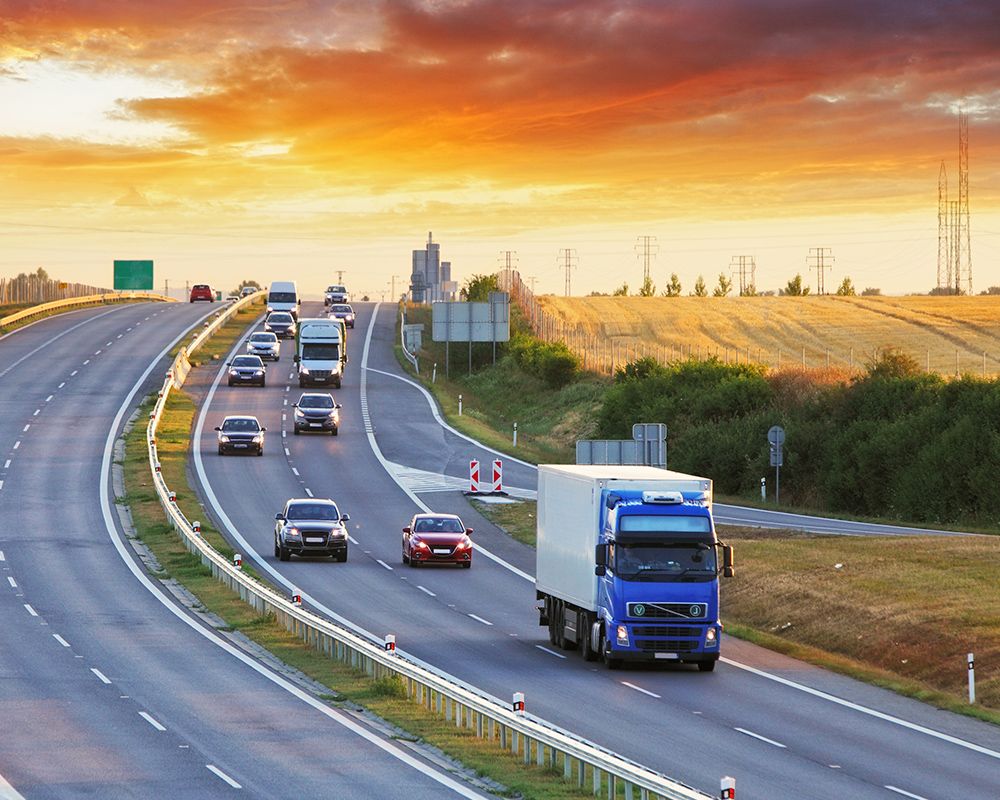 Why Partner With HSFC
The objective behind logistics is to make sure the customer receives the desired product at the right time and place with the right quality and price, which involves a lot of management and operation of warehouses and the physical distribution of food and related services. HSFC has connections throughout the New Orleans area in order to ensure you have the best food procurement process, as well as logistics, so your students and community have nutritious meals that they depend upon. We understand that you just don't have the time or the staff to manage your food procurement process, which is where our team comes in. Let us shoulder this responsibility for you. Learn more today.
PARTNER WITH HSFC TODAY
Our food logistics services are all-encompassing. We can help with the procurement, management, transport, and storage of your ingredients and food, so you always have what you need. We follow all the safety protocols when it comes to food handling and have extremely high standards. Our mission is to deliver healthy food with outstanding customer service, which is why we offer a plethora of services, so you can have all that you need with us. Our team of food service operations professionals can work with your budget and can provide you with only the services you need. With the overarching mission of providing healthy, nutritious meals for students and community members that help to combat obesity in the United States, our team offers all the resources you need, including the best logistical solutions.
To get started, contact our food procurement company today!