Mass Feeding & Emergency Feeding Services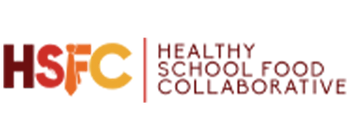 When a disaster strikes, such as a hurricane or a tornado, people are often left without food, power, and maybe even without their homes. During these difficult life circumstances, it's important to have a place to turn to. The Healthy School Food Collaborative (HSFC) is a team of food service professionals dedicated to improving the health and well-being of students via their food programs. We offer an array of services to further these goals, such as audit and compliance services, nutrition consulting, and child and adult food programs. Learn more about our mass feeding and emergency feeding services below, and contact our food service management company to learn more today!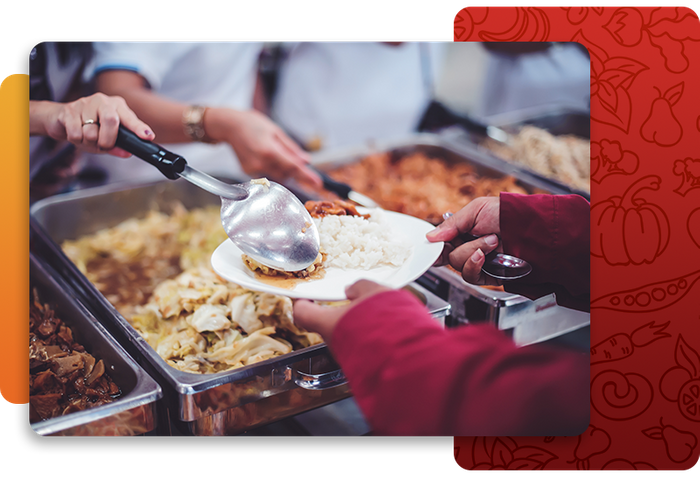 What Does Mass Feeding & Emergency Feeding Services Look Like?
The main goal of mass feeding and emergency feeding services is to get a wholesome meal and fresh water to people who may have gone some time without eating or drinking. This entails a lot of healthy food prep and coordination with staff and volunteers in order to get the meals to where they need to go. From food service procurement to logistic solutions, being organized is key to meeting the immediate demand for aid.
Initial Response
The most important stage of mass feeding and emergency feeding services is the initial response. This can look different for each and every disaster since each disaster is different. However, for the most part, the meals must be taken to the location of the disaster — ground zero, if you will. This means going to the places hardest hit and setting up a mobile food response.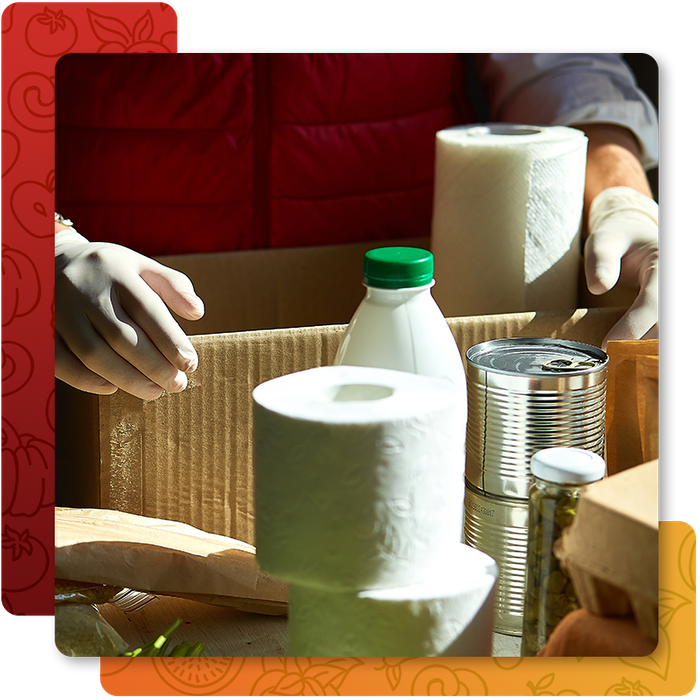 After 24 Hours
After the initial response, a fixed area for mass feeding and emergency feeding services should be a priority. Now, people will know where to go to obtain healthy food, and moving locations can just leave people confused and missing out.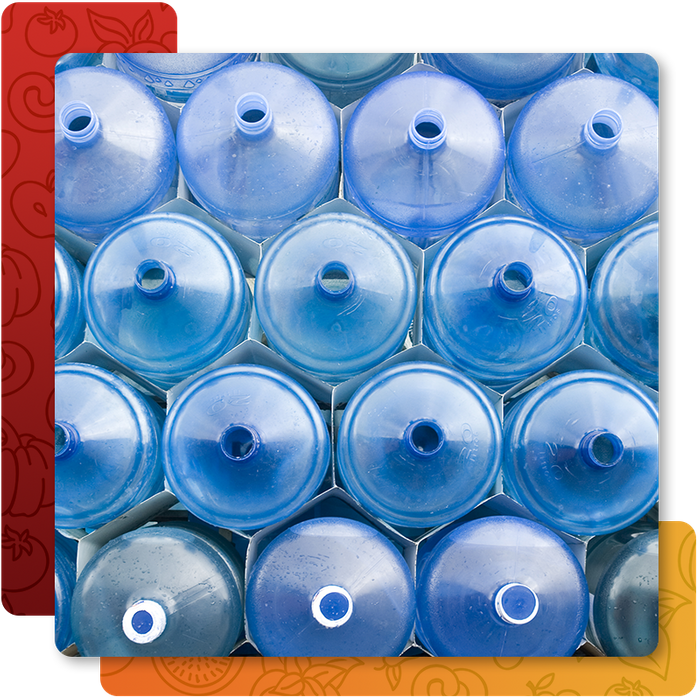 After 5 Days
Once you begin approaching the one-week mark after the disaster struck, a fixed shelter for mass feeding and emergency feeding services should still be the priority, with a mobile feeding station re-engaged to reach communities a bit further from the impact zone.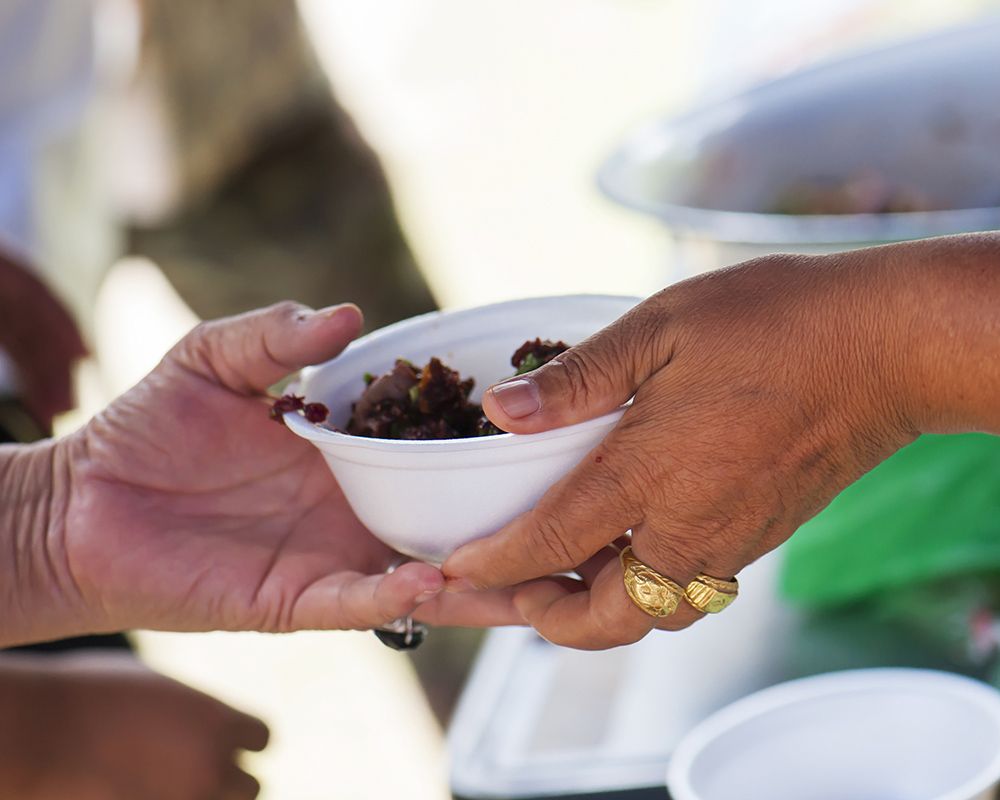 Why HSFC?
The Healthy School Food Collaborative has years of experience in designing nutritious meals for both children and adults. In times of crisis, having healthy meals is more crucial than ever so that those impacted can feel physically well, so they can tackle the vast job of recovery that is ahead. Our food service management company has experience with logistic solutions and food delivery programs, so our resources are already in place to help and assist. In addition, we are adept at training volunteers to step in when needed, so that there are more hands on deck ready to assist quickly. With years of experience in food program management, we can do a lot with a little, meaning we understand how best to spend money to feed the masses and can implement food service procurement solutions speedily. Learn more about us today.
PARTNER WITH OUR FOOD SERVICE MANAGEMENT COMPANY TODAY
Having access to safe food supplies and drinking water sources after a disaster is crucial for the initial steps of the recovery process. HSFC is a top-rated food service management company that can offer immediate help and relief during times of disaster. We are specialists in many areas, including food service procurement, logistic solutions, nutrition planning, and so much more. Let our team help you and your community recover faster with wholesome, nutritious, and dependable meals. Contact us today!