National School Lunch Program (NSLP) Consulting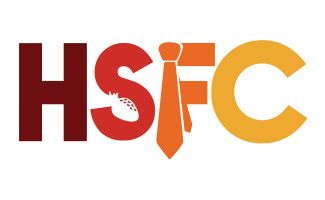 At The Healthy School Food Collaborative (HSFC), our mission is to reduce childhood obesity by providing students, families, and communities with access to nutritious and affordable food sources. We also want to promote the development of lifelong healthy dietary and living behaviors, and one way we do this is by consulting with schools and organizations on the National School Lunch Program (NSLP). If you'd like to learn more about our consulting services, please contact us today!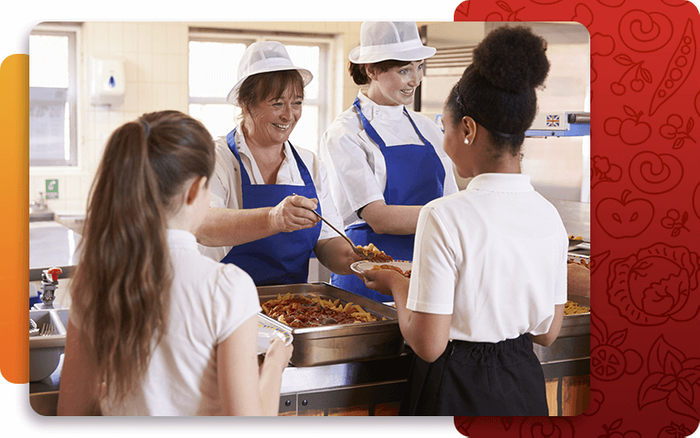 What Is the NSLP?
The NSLP was established under the National School Lunch Act, signed by President Harry Truman in 1946. It is a federally assisted meal program that operates in public and nonprofit private schools, providing low-cost or free lunches to students. These meals are designed to be nutritionally balanced, but as that can be challenging for certain schools, our team is here to help.
How We Can Help
HSFC can help your school remain compliant with NSLP guidelines, which can be updated often, by providing audit assistance, kitchen design, staff training, and much more. We want you to feel confident that your school is able to provide students with the meals they need.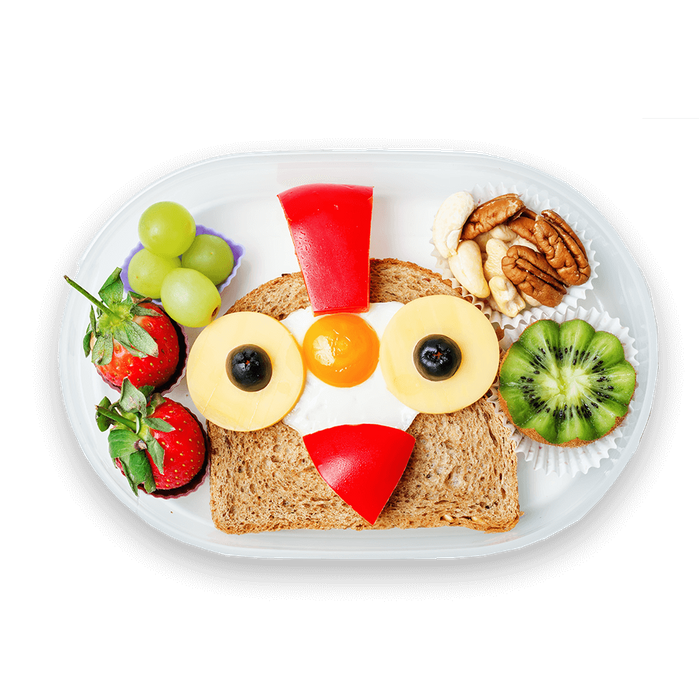 Planning and Analysis
Our approach to NSLP consulting includes menu planning for your school and an overall analysis of your food service program. We will conduct a thorough analysis of your current kitchen setup, menu design, and more, ensuring that everything is in line with current guidelines.
Finding Solutions
Above all, our goal is to help you find solutions that fit your school and ensure students are receiving the meals they need each and every day. The NSLP can seem like a maze of changes and paperwork at times, which is why we want to partner with you and provide expert consulting when you need it most.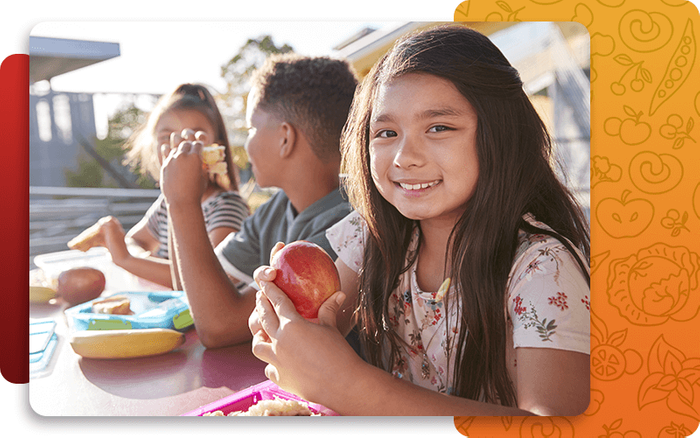 If you're interested in learning more about our NSLP consulting services, please contact us today. We'd love to speak with you National School Lunch Program (NSLP) Consulting how we can assist your school with regulation compliance, menu updates, and more.