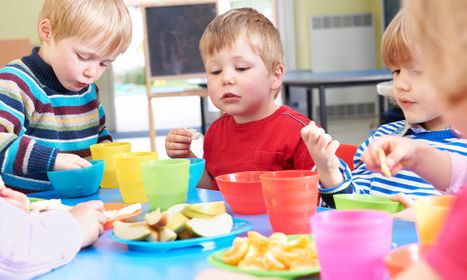 Obesity Affects 1 in 5 Children
HSFC nutritionists and dietitians are critical to the school and community food service operators who partner with us. Our team of licensed professionals provides an additional level of expertise to your staff when much needed resources are scarce. With HSFC's management support, you can be assured nutritional requirements of federal meal programs are being met and that as regulations and guidelines change your policies are up to date and your program is in compliance. HSFC is a member and supporter of the School Nutrition Association.
HSFC Nutrition Consulting
Menu Planning / Meal Pattern Compliance
Procurement and Vendor Selection
Federal Meal Programs Nutrition Compliance - NSLP, SBP, FFVP, CACFP
Wellness Program Development, Implementation
Nutrition Education & Training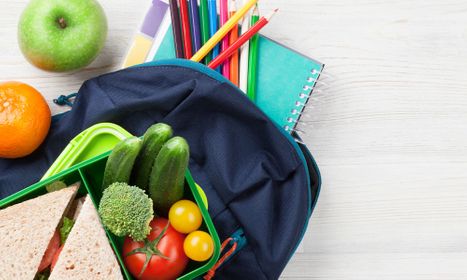 How do I know when to seek a dietary and nutrition consultant for my food program?
If your program meal pattern and nutrition mandates such as whole grain and sodium guidelines are not being met and adjusted as regulations change, you may benefit from a dietary consultant.