Nutrition Consulting
Consulting Services for School Meal Solutions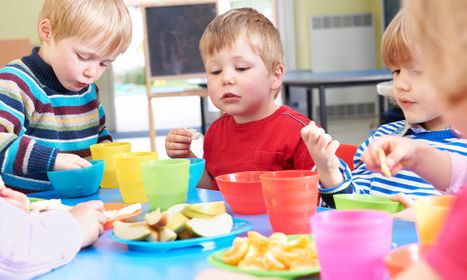 Obesity in Children
Proper nutrition is essential for children to grow and develop properly. Unfortunately, obesity is a growing problem in the United States, and it now affects 1 in 5 children. Many factors can contribute to childhood obesity, including a lack of physical activity and poor nutrition. Processed foods high in sugar and fat are often more affordable and convenient than healthier options, making it difficult for schools to make the best choices for their students. School food service programs can play a key role in combating childhood obesity by providing healthy and affordable meals. However, these programs face many challenges, from budget cuts to a lack of trained personnel. That's where HSFC comes in. We offer nutrition consulting services to help school food service operators provide nutritious meals that meet all federal guidelines. Our team of experts can provide training on nutrition guidelines and menu planning, as well as help with compliance issues. With HSFC's support, you can be confident that your school food service program is making a difference in the fight against childhood obesity.
HSFC Nutrition Consulting
School nutrition is a vital part of the educational process. A healthy diet helps children concentrate and perform well in school, and it sets the stage for lifelong healthy eating habits. However, despite the importance of nutrition, many children do not have access to healthy meals. Our nutrition consulting services include:
Menu Planning / Meal Pattern Compliance
Procurement and Vendor Selection
Federal Meal Programs Nutrition Compliance - NSLP, SBP, FFVP, CACFP
Wellness Program Development, Implementation
Nutrition Education & Training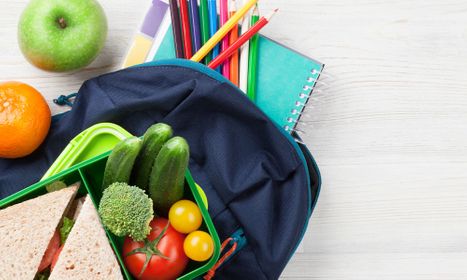 How do I know when to seek a dietary and nutrition consultant for my food program?
There are a few key indicators that it might be time to seek nutrition consulting for your food program. If you're struggling to meet nutrition mandates set by regulating bodies, or if your meal patterns are no longer working well, a dietary consultant can help. They can assess your current situation and work with you to create a plan that meets the needs of your program. Nutrition consulting can save you time and energy by ensuring that your food program runs smoothly and efficiently.