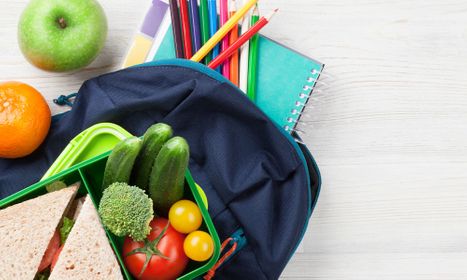 HSFC Vendor Contracts Work For Your Budget
Each food program facility, staff and budget is unique. Whether your SFA and food service model serves vended meals or has a food service management company contract (FSMC), the experts at the Healthy School Food Collaborative understand the nuances of each. Schools, school districts and community organizations who require experience and resources to manage procurement and vendor contracting partner with us. Our affiliation with national and regional food service management companies helps bridge the process between school food program operators and the commodities and procurement process with open competition and a formal and informal bidding process.
HSFC Procurement and RFP Services
Establish Model Contracts That Match Your Serving Model
Manage the RFP Process, Vendor Responses and Contracts
Coordinate and Submit Required Public Media Releases
Liaison with State Agencies - Review and Submit Final Documents
Establish Your School's Online Child Nutrition Program Profile
Food Vendor Management
School Food Budget Projections and Forecasting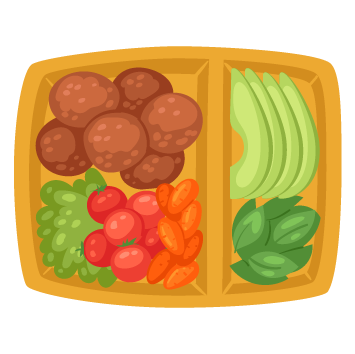 How do we know our food program needs procurement assistance?
If your suppliers are not producing the desired food quality or financial results you may benefit from a procurement and purchasing specialist.