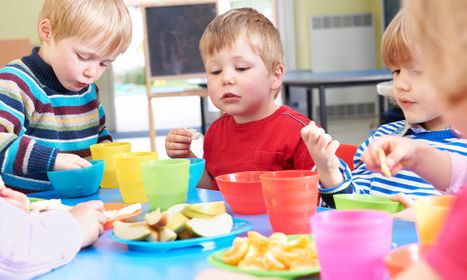 School Food Authority
Schools who want to participate in the National School Lunch (NSLP) and Child and Adult Care Food Program (CACFP) must apply to become a School Food Authority. But the application process can be time consuming and challenging. HSFC Support Specialists provide additional resources and expertise for new school food programs and for existing food program operators who want more control over food served or who may be moving away from a district system. If SFA Formation becomes a challenging and time-consuming process – we are here to help!
HSFC SFA Formation Services
Prepare and manage the School Food Authority application
Interface with state agencies throughout the SFA application process
Develop child nutrition program policies and procedures
Train staff to ensure federal requirements and compliance
Establish your school's online child nutrition program profile
Submit and manage Menu Certification Packets with Vendors
Menu Pattern Review and Analysis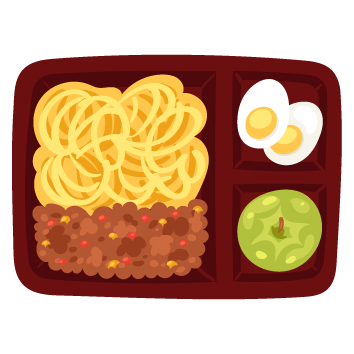 How do I know when to consult a School Food Authority expert?
New school food operations and existing school food programs moving away from their current SFA benefit from a consultant due to the time-consuming application nature and experience to manage.