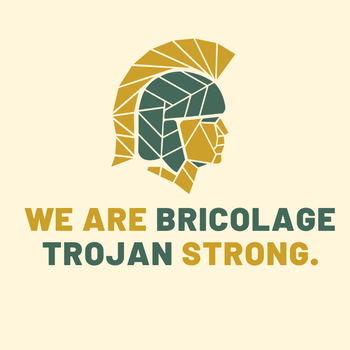 " HSFC has provided great value and financial accountability for my staff. With them in place as our partner, we are confident that we are meeting and exceeding all regulatory requirements for our operations..
Thank you HSFC! "
BRICOLAGE ACADEMY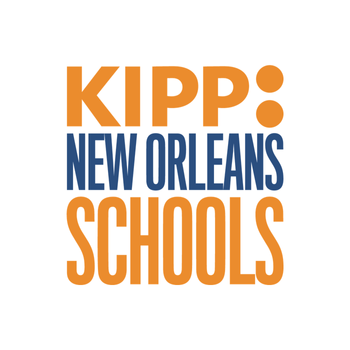 "Throughout the past year, HSFC has led our SFA's financial and regulatory compliance initiatives. Because of their knowledge, our food operation program is meeting and exceeding national requirements.
Thank you HSFC! "
KIPP NEW ORLEANS

"HSFC has helped us maintain a compliant program in which our students receive nutritious meals that exceed USDA requirements.
Thank you HSFC! "
MEMPHIS DELTA PREP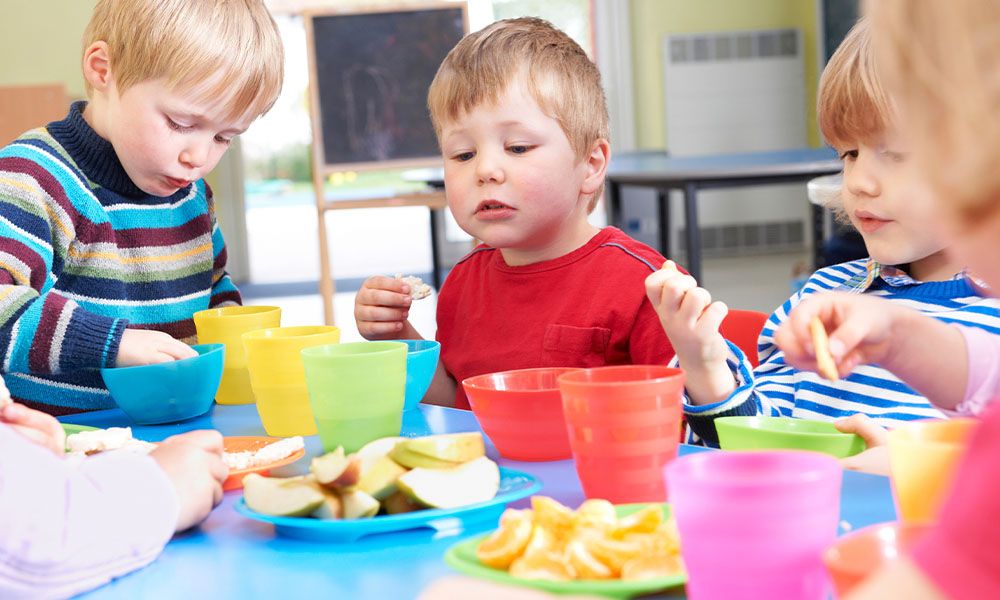 HSFC Grant Writing Services
The HSFC Grant Writing Services team provides nutrition consulting and grant writing services to help individuals and organizations gain valuable funding for child nutrition and food service programs. Our nutrition consultants have a wealth of experience in developing and writing proposals for a wide range of nutrition programs, and they are dedicated to helping our clients secure the funding they need to support their work. We provide personalized attention and tailored service to each of our clients, working with them to develop a strong proposal that is responsive to the specific funding opportunity. We are committed to helping our clients secure the resources they need to make a difference in the lives of children and families. Contact us today to learn more about how we can help you secure funding for your child's nutrition and food service program.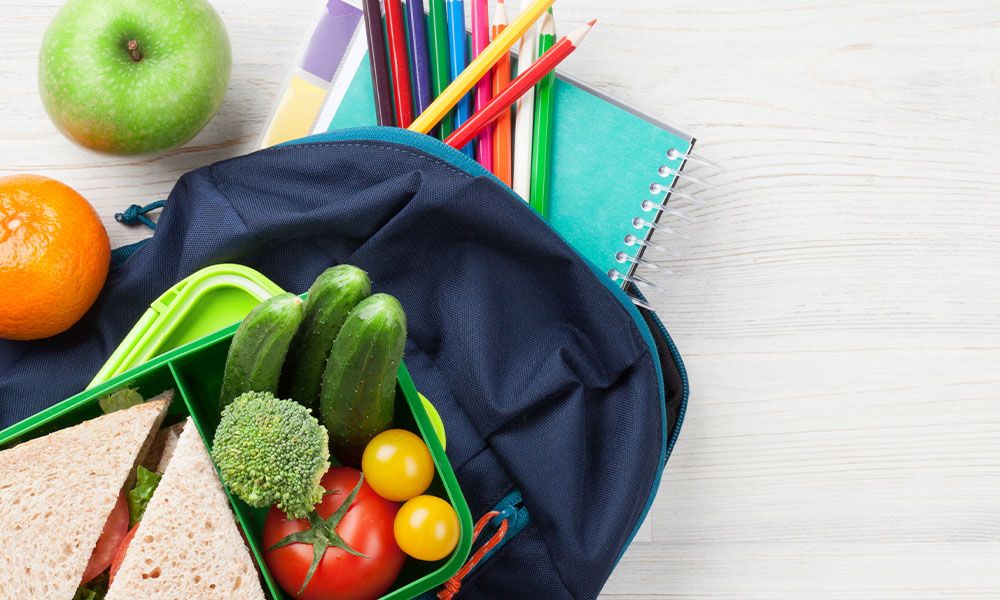 What HSFC Does
The Healthy School Food Collaborative is committed to helping schools and community organizations provide access to healthy and nutritious meals. We work with experienced food vendors to produce and deliver healthy food, and we offer nutrition consulting services to ensure that your students and community have the resources they need to make healthy choices. Our goal is to provide a comprehensive approach to nutrition that will benefit the health of your students and community members for years to come. Contact us today to learn more about our services and how we can help you achieve your nutrition goals.
HSFC Services
The HSFC team provides food program operations consulting and management expertise to single and multi-site charter and private school child nutrition programs and community organization food programs. We assist schools in becoming their own School Food Authority and by managing food service operations, relieving program directors of the administrative and regulatory challenges that are part of food service management. This includes overseeing nutrition program compliance, contract reviews, and negotiation, financial analysis and reporting, as well as developing policies and procedures. Our team's goal is to help our clients run efficient and compliant nutrition programs so they can focus on their core mission. We are proud to partner with organizations that are committed to improving the health and well-being of children through nutrition education and healthy food access.