Who is HSFC ?
HSFC is a team of food service operations professionals who support charter and non-public schools and districts and community organizations with food program implementation and management. Using best practices gained through years of experience, along with a commitment to our partners' success, we ensure sustainable food program operations in schools and communities.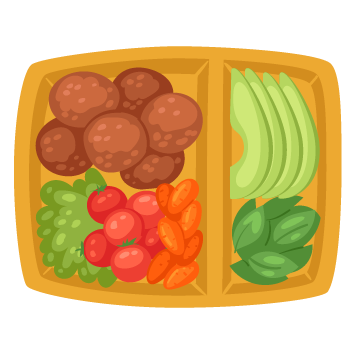 HSFC Mission
Our mission is to reduce childhood obesity by providing students, families and communities access to nutritious and affordable food sources and to promote the development of lifelong healthy dietary and living behaviors. We are committed to accomplishing these goals through our partnerships with charter schools, school districts, non-public schools and community organizations.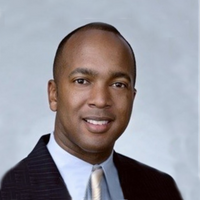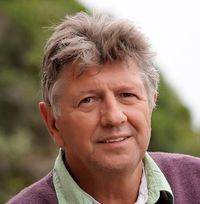 Bill Gray
Business Development Director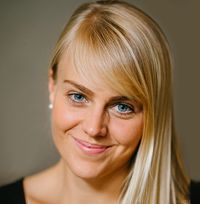 Danielle Carignan
Business Development Manager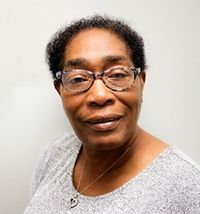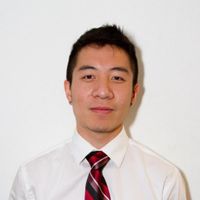 Alyssa Tirone
Program Specialist & Registered Dietician
Frequently Asked Questions
Does the Healthy School Food Collaborative provide food?
HSFC does not provide food but instead is a food operation administration liaison on behalf of food programs (schools, community centers) with distributors, suppliers and vendors. HSFC local, regional and national vendor affiliations bring value and economies of scale to schools and community organizations who offer meals.
What HSFC services help ensure the sustainability of my reimbursable meal programs?
Because of the regulatory challenges that are part of all reimbursable meal programs, school food and child and adult nutrition programs frequently seek the services of HSFC to ensure compliance with regulatory challenges that unfortunately change every year. We make sure food programs follow mandated guidelines, and we help adjust operations to meet them so that the program is meeting regulations.
Does HSFC provide staff for day-to-day food service operations?
HSFC does not provide food service staff to work in your food program day-to-day operation. The Food Service Management Company your organization selected provides staff while HSFC focuses on the overreaching administration that includes Regulatory management and compliance, Procurement Management and Meal Claims Administration, for example.
Does HSFC offer Point of Service Meal Management Systems?
HSFC is affiliated with meal management companies who provide the technology necessary to manage meal programs, financials and operations.
Can the HSFC help us find a Food Service Management Company?
HSFC has a great relationship with many local, national and regional food service management companies and can recommend a variety of FSMC's who could be considered. We understand the nuances of working with FSMC's so that your operation is profitable and of the highest quality service.
Does the Healthy School Food Collaborative offer "a lacarte" services?
HSFC services are customized to each organization. While a 60-school district may request only Menu Planning and Nutrition Consulting, another may request regulatory expertise and staff resources to prepare for an audit and administrative review.
Does my school / organization need to be a certain size to partner with the HSFC?
Organizations do not need to be of a certain size to partner with the HSFC. Our clients include a wide variety of organizations ranging from small schools with 50 students to large school systems with multiple campuses and hundreds of students. HSFC also supports non-profit community food programs and summer camp organizations small to large.
What do HSFC consulting and management services cost?
Fees for HSFC support are determined using a variety of factors that include the scope of service requested. To discuss fees associated with our service or to receive a quote contact us using the link below.
Are there fees associated with implementing a meal POS System?
An Information Technology set-up and implementation fee is required to establish a Point-of-Service (POS) system.
What states do you service?
We service a wide variety of states and a long list of services for whatever your business may be needing.
Alabama
Arizona
California
Florida
Georgia
Maine
Louisiana
Michigan
Nevada
New York
North Carolina
Ohio
Pennsylvania
South Carolina
Tennessee
Texas
Washington DC