School Consulting Services
School Consulting Services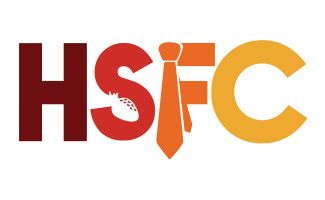 Here at the Healthy School Food Collaborative, we strive to help schools and community organizations provide access to healthy and nutritious meals through school food service consulting solutions. Our nutrition consulting team will work with your program to create a child nutrition program, including the implementation, distribution, and administrative functions of the program. Programs can include school food, after-school snack, supper programs, and summer feeding programs when school is not in session.
With The Healthy Food Collaboratives support, your school or program can help meet children's nutritional needs through the National School Lunch Program! With proper nutrition provided in free or low-cost school lunches, children are enabled to thrive and grow healthy while under your care. From food service operations assistance to food service consultation, we have the resources you need to better serve your children nutritional meals. Contact us today to learn more about how we can help.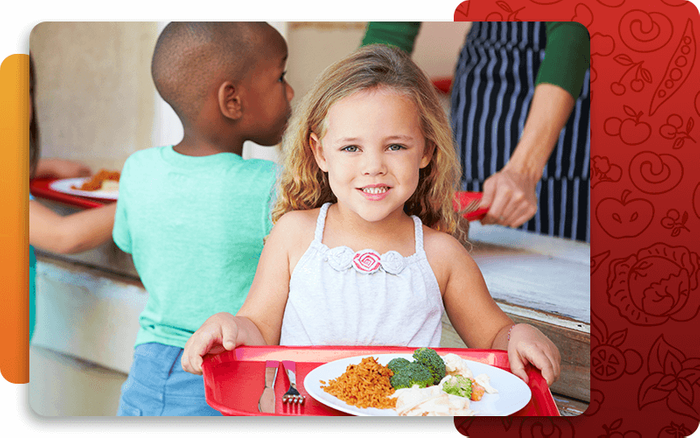 Why Is Child Nutrition So Important?
Childhood nutrition is critical for healthy growth and development, and it is especially important in school settings. By providing well-rounded, nutritious meals, schools can play a key role in influencing children's dietary habits and overall health.
Good nutrition is essential for growing children, as it helps them develop strong bones and muscles, a healthy immune system, and adequate energy and alertness. Without proper nutrition, children may experience a decrease in energy levels, poor concentration, and even behavioral issues. Proper nutrition also helps to prevent chronic diseases and conditions such as obesity, diabetes, and heart disease. HSFC's School Consulting Services help your program ensure children's nutritional needs are met.
How Schools Play a Role in Child Nutrition
Schools can make a difference in the nutritional health of children by providing healthy meals, snacks, and beverages. The meals and snacks should provide a variety of foods from all the major food groups — including fruits, vegetables, grains, proteins, and dairy products. Eating a variety of foods ensures that children obtain all the essential nutrients they need! Additionally, schools can provide nutrition education to help students understand the importance of making healthy food choices.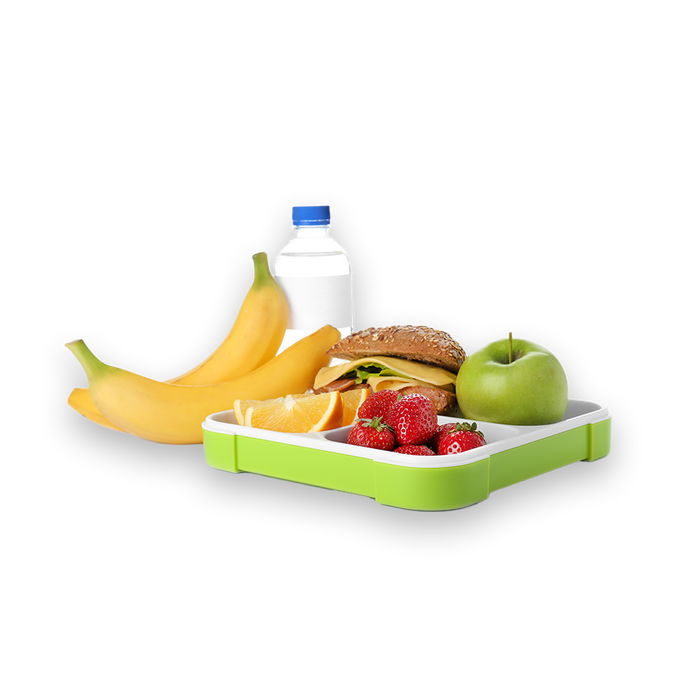 Obesity in Children
Proper nutrition is essential for children to grow and develop properly. Unfortunately, obesity is a growing problem in the United States, and it now affects 1 in 5 children. Many factors can contribute to childhood obesity, including a lack of physical activity and poor nutrition. Processed foods high in sugar and fat are often more affordable and convenient than healthier options, making it difficult for schools to make the best choices for their students. School food service programs can play a key role in combating childhood obesity by providing healthy and affordable meals. However, these programs face many challenges, from budget cuts to a lack of trained personnel.
How HSFC School Consulting Services Helps Your School Provide Nutritious Meals
That's where HSFC's school food service solutions come in. We offer nutrition consulting services to help school food service operators across the United States provide nutritious meals that meet all federal guidelines through logistic solutions. Our team of experts can provide training on nutrition guidelines and menu planning, as well as help with compliance issues. With HSFC's support, you can be confident that your school food service program is making a difference in the fight against childhood obesity.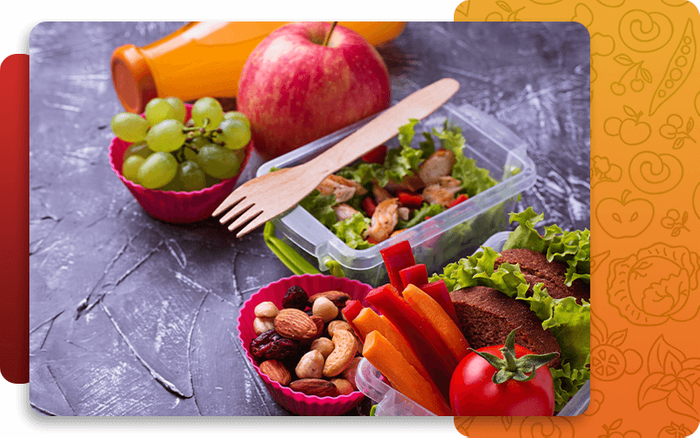 HSFC School Nutrition Consulting Services
School and child nutrition is a vital part of the educational process. A healthy diet helps children concentrate and perform well in school, and it sets the stage for lifelong healthy eating habits. However, despite the importance of nutrition, many children do not have access to healthy meals. Our child nutrition consulting services include:
Menu Planning / Meal Pattern Compliance
Procurement and Vendor Selection
Federal Meal Programs Nutrition Compliance - NSLP, SBP, FFVP, CACFP
Wellness Program Development, Implementation
Nutrition Education & Training
NSLP CONSULTING
NATIONAL SCHOOL LUNCH PROGRAM (NSLP) CONSULTING
At The Healthy School Food Collaborative (HSFC), our mission is to reduce childhood obesity by providing students, families, and communities with access to nutritious and affordable food sources. We also want to promote the development of lifelong healthy dietary and living behaviors, and one way we do this is by consulting with schools and organizations on the National School Lunch Program (NSLP). If you'd like to learn more about our consulting services, please contact us today!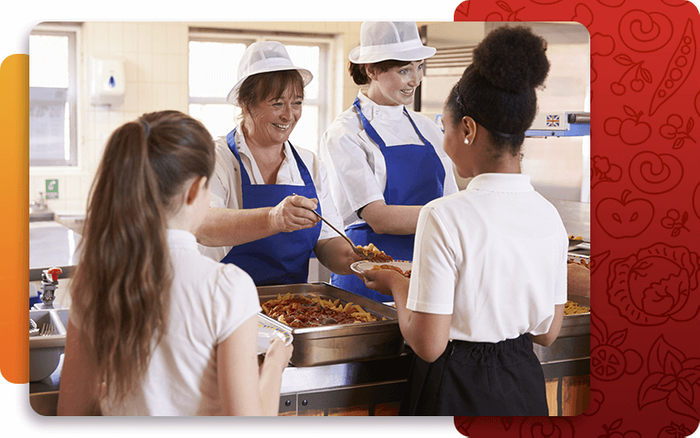 WHAT IS THE NSLP?
The NSLP was established under the National School Lunch Act, signed by President Harry Truman in 1946. It is a federally assisted meal program that operates in public and nonprofit private schools, providing low-cost or free lunches to students. These meals are designed to be nutritionally balanced, but as that can be challenging for certain schools, our team is here to help.
HOW WE CAN HELP
HSFC can help your school remain compliant with NSLP guidelines, which can be updated often, by providing audit assistance, kitchen design, staff training, and much more. We want you to feel confident that your school is able to provide students with the meals they need.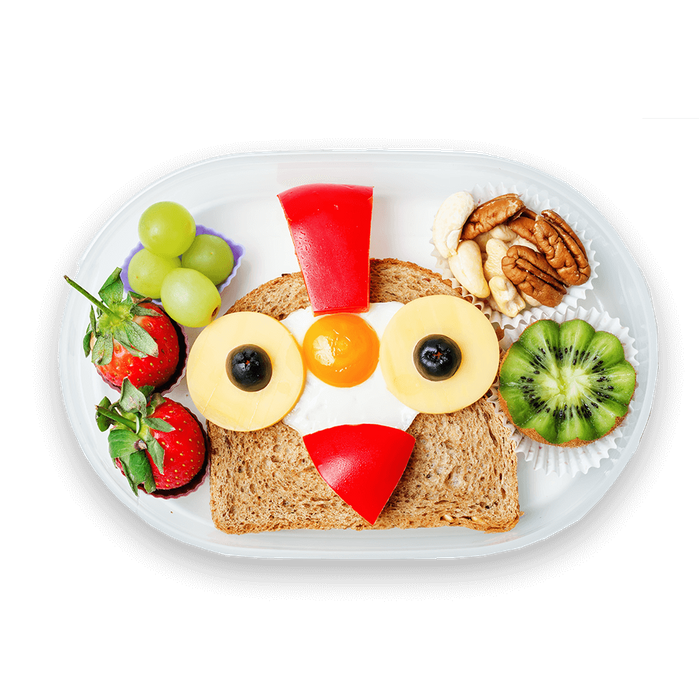 PLANNING AND ANALYSIS
Our approach to NSLP consulting includes menu planning for your school and an overall analysis of your food service program. We will conduct a thorough analysis of your current kitchen setup, menu design, and more, ensuring that everything is in line with current guidelines.
HOW DO I KNOW WHEN TO SEEK A DIETARY AND NUTRITION CONSULTANT FOR MY FOOD PROGRAM?
There are a few key indicators that it might be time to seek nutrition consulting for your food program. If you're struggling to meet nutrition mandates set by regulating bodies, or if your meal patterns are no longer working well, a dietary consultant can help. They can assess your current situation and work with you to create a plan that meets the needs of your program. Child nutrition consulting can save you time and energy by ensuring that your food program runs smoothly and efficiently.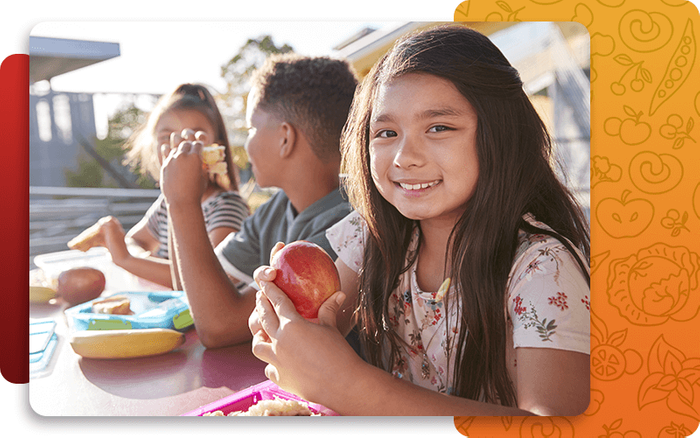 FINDING SOLUTIONS
Above all, our goal is to help you find solutions that fit your school and ensure students are receiving the meals they need each and every day. The NSLP can seem like a maze of changes and paperwork at times, which is why we want to partner with you and provide expert consulting when you need it most. The Healthy School Food Collaborative is here to help you provide proper nutrition for the children in your school or program with our school food service solutions. Reach out to our team to get started!