See what our happy customers have to say about us: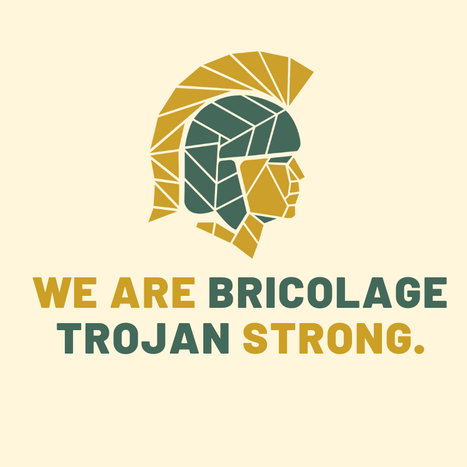 " HSFC has provided great value and financial accountability for my staff. With them in place as our partner, we are confident that we are meeting and exceeding all regulatory requirements for our operations..
Thank you HSFC! "
BRICOLAGE ACADEMY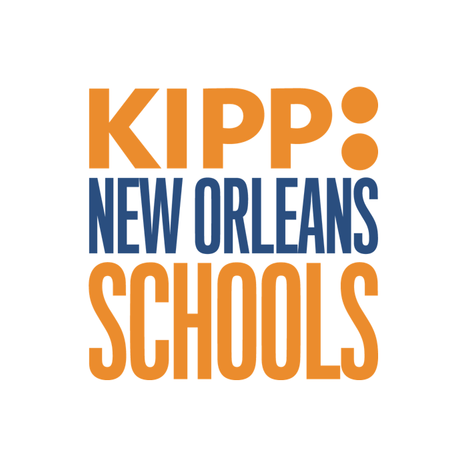 "Throughout the past year, HSFC has led our SFA's financial and regulatory compliance initiatives. Because of their knowledge, our food operation program is meeting and exceeding national requirements.
Thank you HSFC! "
KIPP NEW ORLEANS

"HSFC has helped us maintain a compliant program in which our students receive nutritious meals that exceed USDA requirements.
Thank you HSFC! "
MEMPHIS DELTA PREP