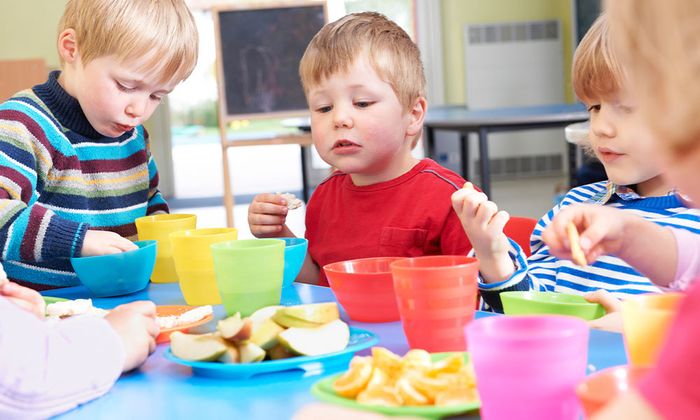 HSFC Food Program Administrative Review Services
The HSFC provides Administrative Review services for National School Lunch Programs, School Breakfast Programs, Child and Adult Care Food Programs, Summer Food Programs, Fresh Fruit and Vegetable Programs and Commodities. Our team of consultants conduct pre-audit and ongoing administrative review services to ensure free and low-cost food programs comply with USDA and State Agency requirements.
HSFC Administrative Review Services Include
State and Federal audit preparation and readiness
Monitor and audit NSLP, SBP, CACFP, SFP, FRL, FFVP for Compliance
Develop child nutrition program policies and procedures
Monitor school food program vendor paperwork, invoices, performance and food quality
Eliminate findings from State audits and reviews
Create professional development and training program
Expand healthy and nutritious food options
HSFC Procurement Review Services
School Food Authorities (SFA) and Local Education Agencies (LEA) approved to operate a federal child nutrition program must have Procurement Policies and Procedures that meet federal, state and local laws, regulations and policies. HSFC Procurement Reviews will audit your program to ensure that your SFA status is not compromised. We provide the technical assistance necessary to make sure all program requirements are being followed.
HSFC CAFCP Review Services
he HSFC will help prepare your CACFP (Child and Adult Care Food Program) for Sponsor Reviews. We will help develop procedures to ensure that accurate reports are given to your state agency and will also help develop new procedures to simplify and enable review completion and reporting.
HSFC Menu and Meal Pattern Review
HSFC dietitians and nutritionists are experts on USDA guidelines of Food and Nutrition Service menu regulations for NSLP, CACFP and SFSP. We will review your food service for meal pattern and dietary specific requirements so that your program is in compliance.
HSFC Summer Food Program
HSFC supports Summer Food Programs by developing policies & procedures to facilitate review completion and reporting and accuracy for state and federal reimbursement claims. We will also train your staff to prepare for State site visits and serve as your State Agency Liaison so that your summer food service program site is operating in accordance with USDA guidelines.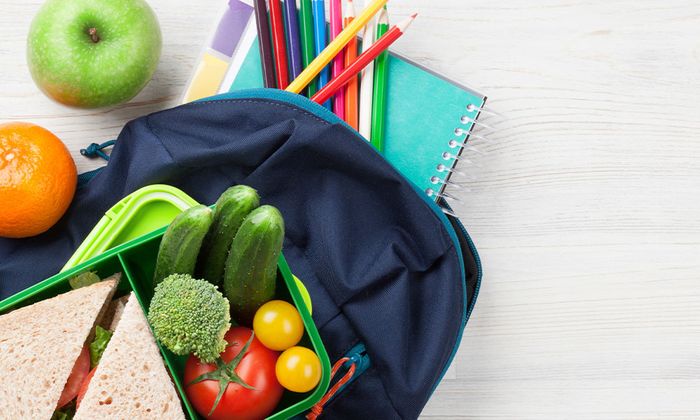 How do I know I need a consultant for an administrative review?
If your program is concerned about financial findings because you have not maintained program policies and procedures that are required in reimbursable meal programs you could benefit from a consultant.