School-Based Medicaid Program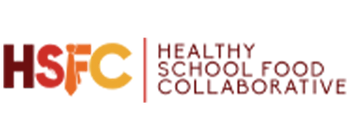 Help you and your school district secure Medicaid funding and support student wellness!
Medicaid is a state and federal cost-sharing program that provides health care to low-income individuals. While most commonly associated with seniors, there is also a component that provides reimbursement directly to schools that provide some healthcare to their students.
How We Can Help
The Healthy School Food Collaborative in New Orleans has a team of expert food service operation professionals that can help your school with a range of tasks relating to the school-based Medicaid program including: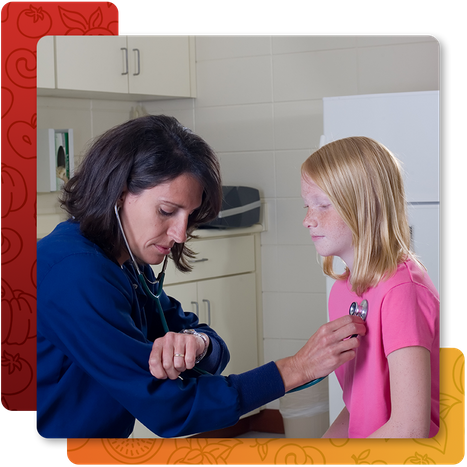 Assisting with the application process and obtaining Medicaid Provider Status with the appropriate federal, state, and local authorizing agencies. We can help ensure you satisfy all elements of the provider agreement and meet all the necessary qualifications to be considered a Local Education Authority (LEA).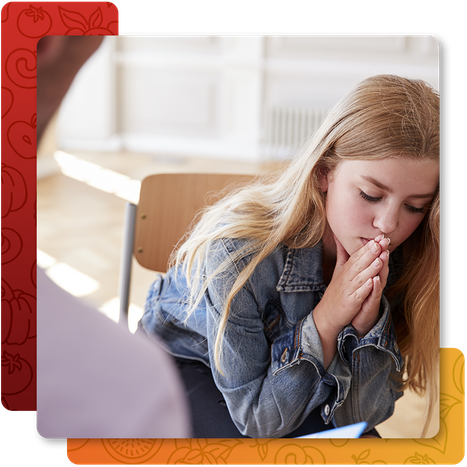 Assist in implementing a School-Based Medicaid Services program including:
Verifying Student Medicaid eligibility
Staff training
Obtaining the appropriate documentation from parents
Implementing billing software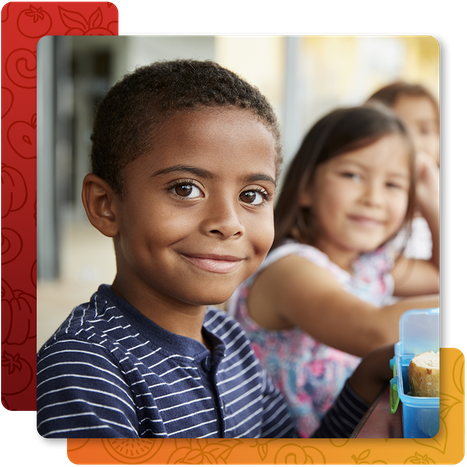 Provide ongoing and continuous program support including:
Ongoing staff training
Compliance monitoring and audit preparation
Preparing Ongoing required parental notifications
Notifying Medicaid of any changes in school address, tax ID or other required information required to keep the school's Medicare provider enrollment records current
Provide guidance to the school on safeguarding student records in accordance with FERPA, HIPPA, and applicable Louisiana Statutes.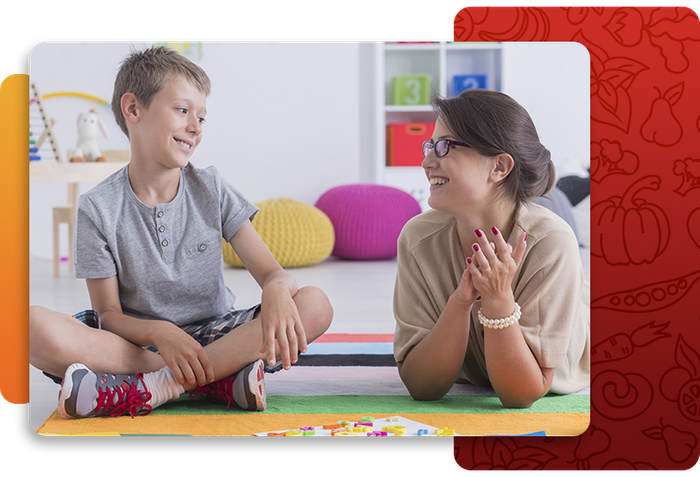 School-Based Medicaid Program Services
Nursing and Physical Health Services - This can be applied to students with or without a written plan of care (IEP or 504)
Therapy Services - This can include Audiology, Speech, Occupational, or Physical Therapy
Behavioral Health Services - This encompasses both mental health and Applied Behavioral Analysis (ABA) services
Personal Care Services
Transportation Services
And More!
Eligibility Requirements
Eligibility is generally based on the financial needs of the student. If your student gets free or reduced meals for school lunch, they are probably eligible for the school-based Medicaid program.
If you are a school leader, look into your school's CFP status and your free/reduced lunch percentage. You can also contact us directly with any questions you have!
Contact Us Today!
If you think your school qualifies for the School-Based Medicaid Program, contact the Healthy School Food Collaborative today and let us help you get started with the process of accessing additional federal funding for your school.