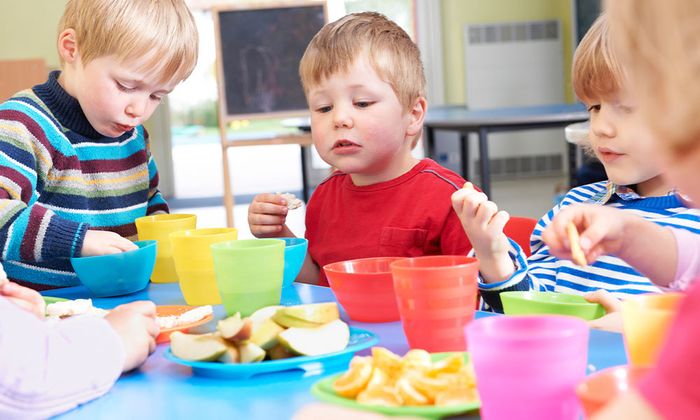 HSFC Services
HSFC's expertise in the administration of National School Lunch Programs (NSLP), School Breakfast Programs (SBP) and Child and Adult Care Food Programs (CACFP) are vital so schools can focus on academic and social growth of students while we focus on establishing and maintaining nutritious meal programs and good dietary habits. The Healthy School Food Collaborative team becomes an extension of yours by providing contracting specialists, licensed nutritionists and dietitians, certified occupational safety specialists (COSS), DOE certified school food service managers and national and local food service management relationships.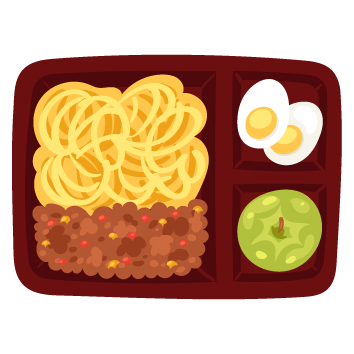 How do I know I need a consultant to pursue a grant?
If an organization does not have time to pursue available grant awards or expertise to coordinate the application, a consultant would be beneficial to gaining additional funding for your program.