Culinary Research & Development Consulting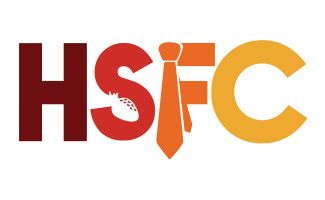 What is Culinary Research & Development Consulting
Help the people in your community thrive by giving them access to affordable nutritious foods! At HSFC, we are passionate about helping communities develop lifelong healthy dietary and living behaviors, which is why we support local schools and food programs by offering them our nutritional consultant program services. With our culinary R&D consulting services, we can help you reformulate products, recipes, and innovations to help you create more nutritionally balanced menus. Our team of experts will test and tweak your recipes until they are perfect – ensuring that your diners get the best possible meal. Contact us today to learn more about our services!
What is Culinary Research & Development Consulting
Creating a menu that is both nutritious and within your organization's budget can be a complex and time-consuming task. This is especially true when your target audience is children. With HSFC Culinary R&D Consulting services, you can get the help you need to create an innovative menu that features a variety of foods that can satisfy even the pickiest of eaters. Some of the things we can help you with include: Menu design Product development Increasing kitchen efficiency Troubleshooting problems Help with meeting nutrition standards & More!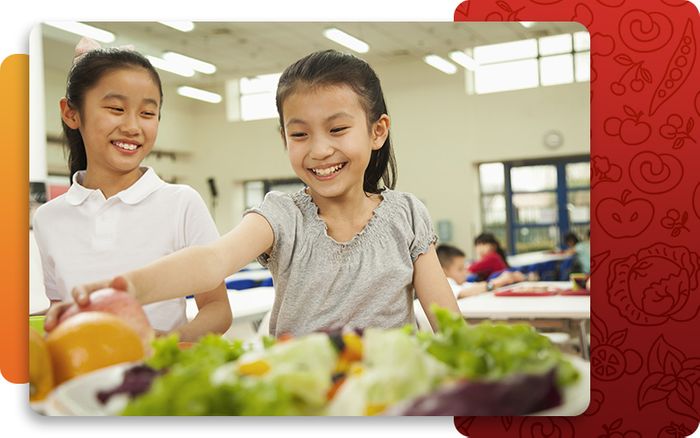 What Does Culinary Research & Development Entail?
The first step in the process is to assess your current menu and recipes. We will work with you to understand your goals and needs, as well as the unique challenges that come with feeding children. Once we have a good understanding of what you are trying to achieve, our team of experts will get to work on developing new recipes and products that meet your criteria. We will test and taste everything until it is perfect, and then provide you with a detailed report that includes all of our findings.
How to Know if You Need Culinary R&D Consulting Services?
If you are struggling to create a menu that is both nutritious and within your budget, it may be time to seek out professional help. At HSFC, we have years of experience helping schools and other organizations develop innovative menus that feature a variety of healthy foods. If you want to save time, energy, and resources on trying to find the right menu items for your community, then our R&D Consulting services can be a big help. You can also check our other services that help schools and organizations establish and maintain nutritious meal programs to find the one that is right for you!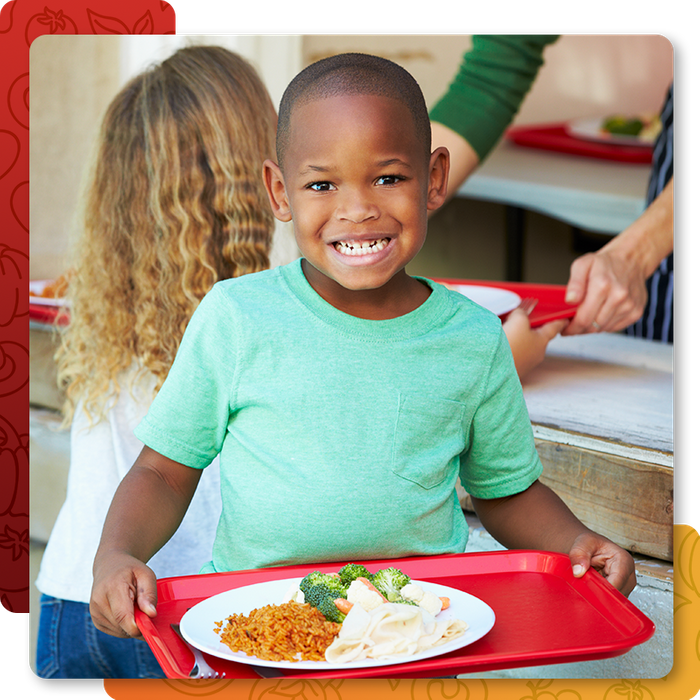 Why Choose HSFC?
HSFC is dedicated to helping schools and other organizations create menus that are both nutritious and affordable. We understand that every organization is different, which is why we offer a variety of services that can be customized to fit your specific needs. When you work with us, you can count on the support of our team of experienced professionals who are passionate about helping children receive the diet they need to perform their best and providing affordable and nutritious food that helps communities thrive.
By using best practices gained through years of experience, along with a commitment to our partners' success, HSFC helps to ensure the success of your sustainable food program operations in schools and communities. We are passionate about helping our clients create menus that will help their communities lead healthier lives. From our Nutrition Consultant Program to our Culinary R&D Consulting, we offer a variety of services that can help your organization bring nutritious meals to those who need them most. We'll help walk you through the process of menu development and design, as well as create and test new menu items that even the pickiest of eaters will love. Contact us today to learn more about how we can help you!